Streaming app sale!
From as low as
RM5/month
Enjoy discounts up to 60% for all these apps a la carte. Exclusive to unifi TV Packs.
Compare here
TV Apps
Elevate your viewing experience with up to 15 streaming apps including the popular Disney+ Hotstar. Enjoy with unifi TV Ultimate Pack, special unifi TV Pack add-on or as a la carte. Visit https://activate.unifi.com.my​
Aplikasi karaoke eksklusif
di unifi Plus Box
Nyanyi lebih dari 30,000 pilihan lagu dengan aplikasi MySing! Cuba secara percuma selama 30 hari mulai 1 Mei 2022
Nyanyi puas-puas!
Be the first to watch
with unifi TV!
Catch the highly anticipated drama series staring A-list Hong Kong TVB stars only on TVB Anywhere+ app. Subscribe from only RM16*/month to get early access.
Get TVB Anywhere+ app
beIN SPORTS CONNECT
Exclusive access for Ultimate Pack subscribers on us!​
​
Stream all beIN SPORTS content on beIN SPORTS CONNECT, a multi-device player accessible on the app or web via any connected mobile device, laptop or desktop computer. Catch every minute of every match across the UEFA Champions League, UEFA Europa League, LaLiga, Serie A, Ligue 1 & more LIVE and on demand – anywhere, anytime.​
Subscribe Now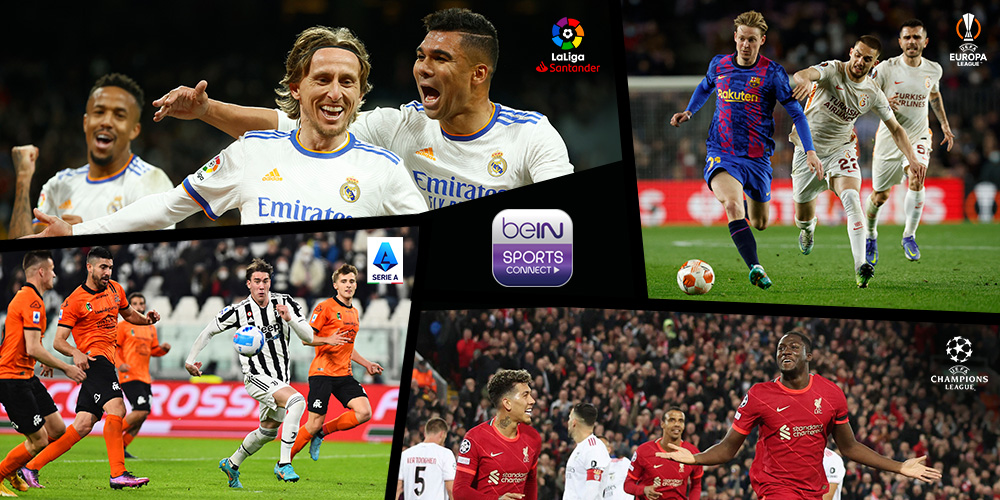 From
0
/month additional cost for Ultimate Pack
How to subscribe to beIN SPORTS CONNECT
For mobile app & web browser
Step 2
Download the app from respective app store.​
Step 3
Log in with User ID sent via email and SMS to enjoy beIN SPORTS CONNECT.​

How to enjoy beIN SPORTS CONNECT from unifi Plus Box​
Step 1
Launch unifi TV app from your unifi Plus Box.​
Step 2
Go to "Apps" from menu and select beIN SPORTS CONNECT.​
Step 3
Log in with beIN SPORTS CONNECT account and following log in instruction display on your TV screen to enjoy beIN SPORTS CONNECT.​
How to enjoy beIN SPORTS CONNECT from unifi Plus Box
Step 1
Launch unifi TV app from your unifi Plus Box.​
Step 2
Go to "Apps" from menu and select beIN SPORTS CONNECT.​
Step 3
Log in with beIN SPORTS CONNECT account and following log in instruction display on your TV screen to enjoy beIN SPORTS CONNECT.​