HELLO VALUED CUSTOMER
Check out these offers, just for you.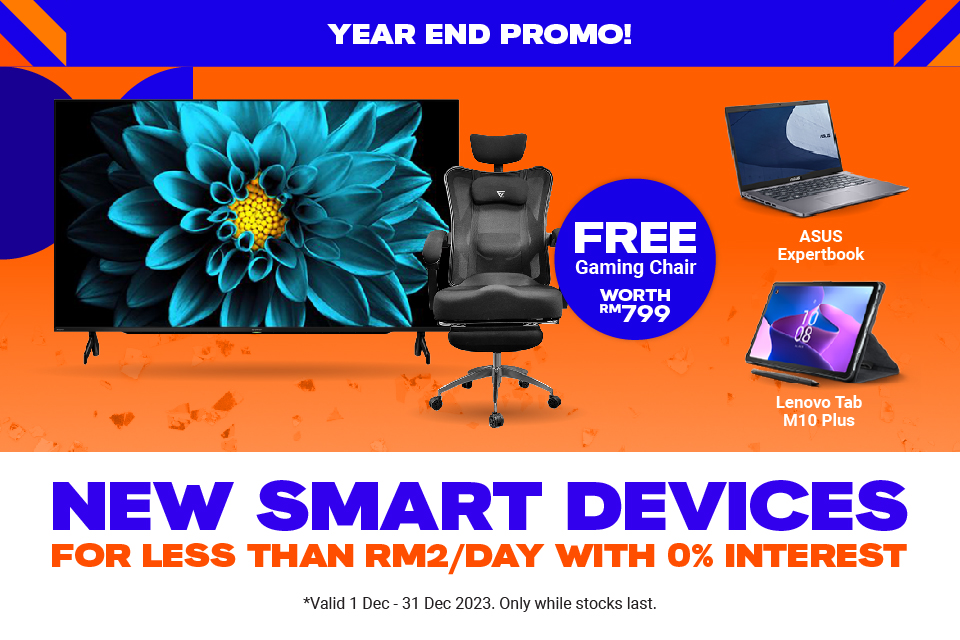 B1F1 Campaign
This December, get a FREE Gaming Chair with add-on of 60" Smart TV.
*T&C apply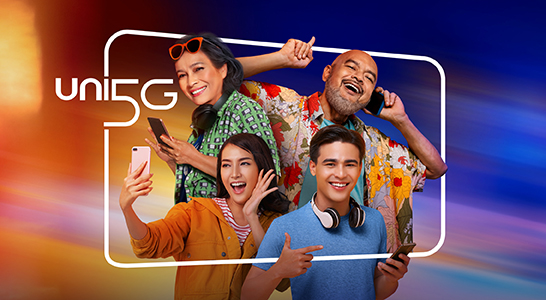 UNI5G Postpaid Family Plan
Get your family members connected with UNI5G Postpaid Family Plan. Enjoy up to 3 FREE Supplementary lines for your loved ones.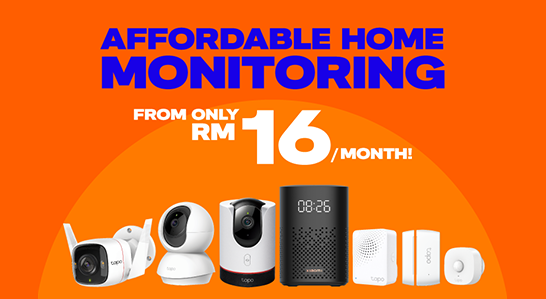 Protect your loved ones anytime, anywhere, 24/7
Get real-time updates and instant notifications to keep you at ease. Sign up now to start enjoying that peace of mind!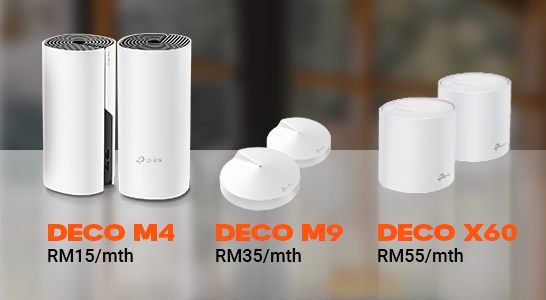 Expand Home Wi-Fi Coverage
Add-on Mesh Wi-Fi to boost Wi-Fi signal at home. No more Wi-Fi blind spots, enjoy seamless Wi-Fi connection from RM15/mth.
T&C apply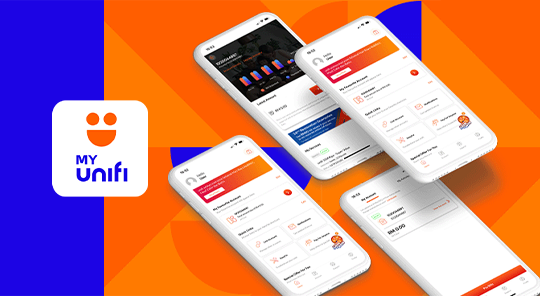 Essential for Unifi Customers
Pay bills, manage accounts and Unifi Rewards, get exclusive deals and support in one app. Download MyUnifi for FREE.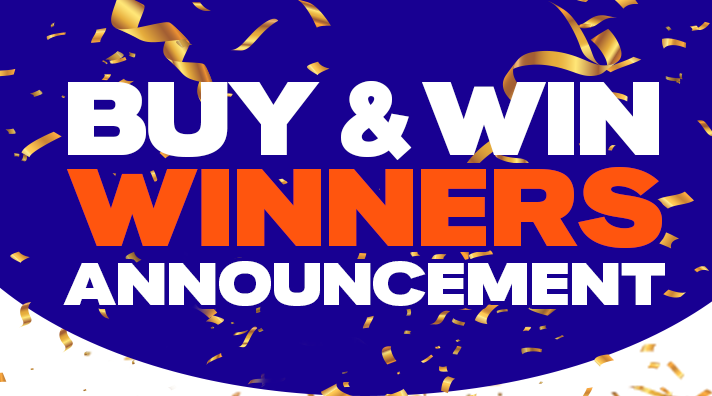 Congratulations to our winners
Thank you for participating in MyUnifi Buy & Win Campaign! Are you on the winners list?
WHAT'S NEW FOR UNIFI TV CUSTOMERS
Stream, watch the latest of Entertainment on all screens.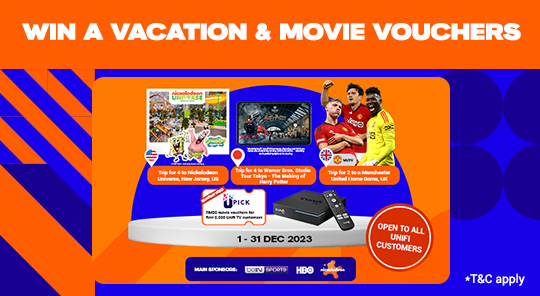 'What's In The Box?' Contest
Win fantastic prizes – vacations to UK, Japan or USA, U PICK movie vouchers, limited edition merchandises!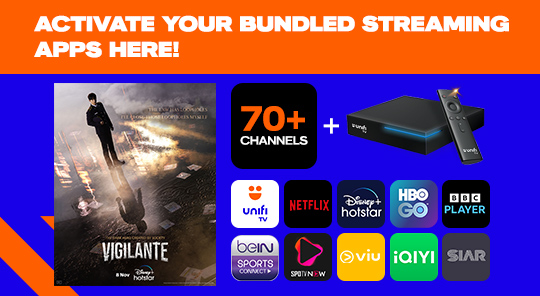 Don't forget to activate your streaming apps
Get access up to 10 amazing streaming apps with the new Ultimate Packs.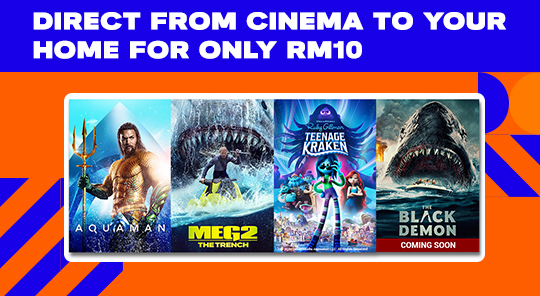 Epic Movies
Dive into the cinematic extravaganza with top-notch local & international movies straight from cinemas to your home from only RM10.​
*T&C apply.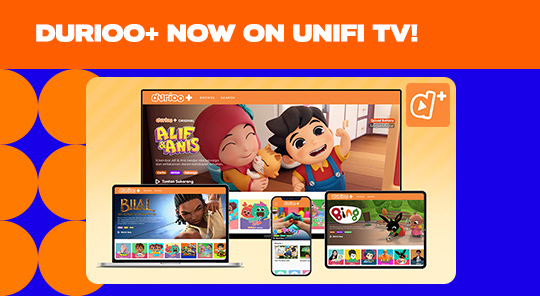 Durioo+ on Unifi TV
Safe, fun and entertaining streaming platform for kids to access a wealth of values, virtues and Islamic teachings with fresh weekly content. Subscribe or add-on Durioo+ from RM8.90/month on My Unifi app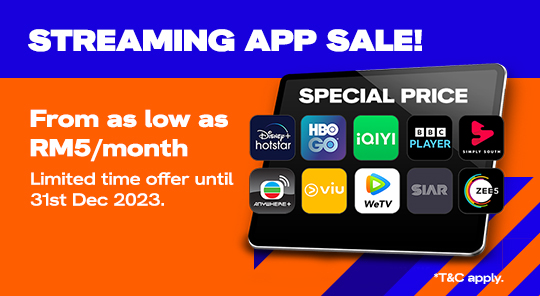 Streaming app sale!
Enjoy discounts up to 60% for all these apps a la carte. Exclusive to Unifi TV Packs. Compare prices here!​
ALWAYS THERE FOR YOU
How can we serve you better? Discover what you can get more from your subscription.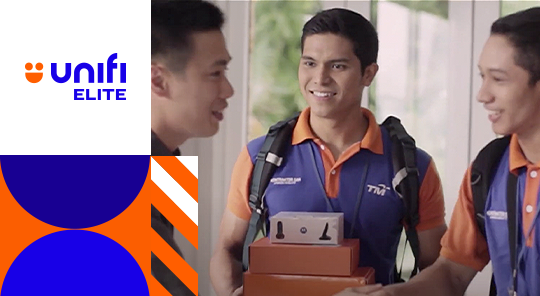 Unifi Elite at your Service
Our experts, right to your doorstep. Get end-to-end consultation for optimised Wi-Fi connection at your home/premise.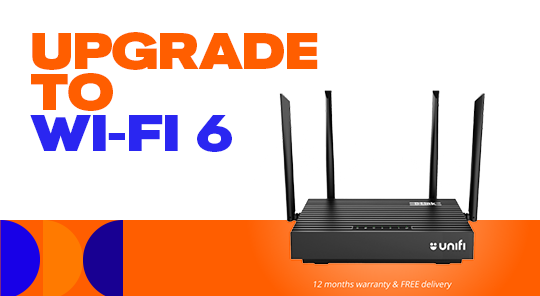 Upgrade to Wi-Fi 6
Better Wi-Fi, claim your certified Wi-Fi 6 modem router for FREE. T&C apply.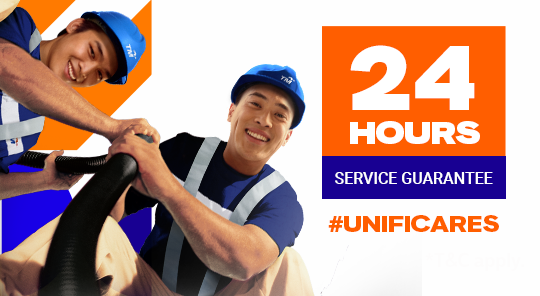 24hrs Service Restoration
Get bill rebate if your service is not restored within 24 hours. T&C apply.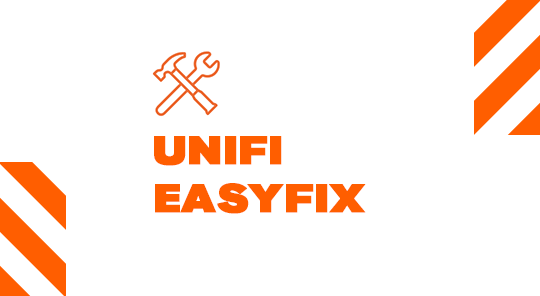 DIY Troubleshoot
Find solutions to your Wi-Fi issues, with a step by step guide via EasyFix tool.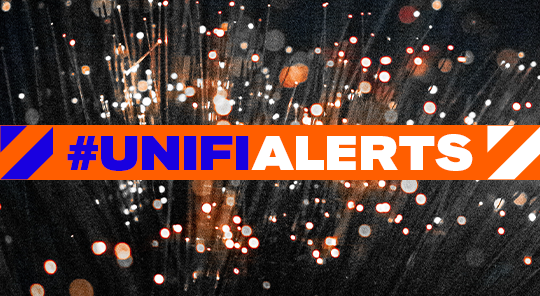 #UnifiAlerts
Stay updated with the latest announcements from Unifi official social media.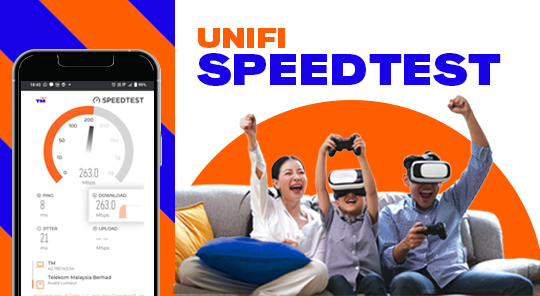 Unifi Speed Test
Monitor your network's health and get direct assistance easily.