HELLO VALUED CUSTOMER
Check out these offers, just for you.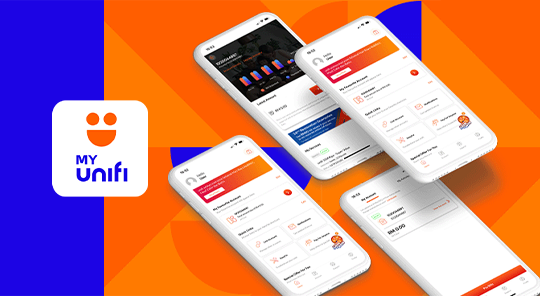 Essential for Unifi Customers
Pay bills, manage accounts and Unifi Rewards, get exclusive deals and support in one app. Download MyUnifi for FREE.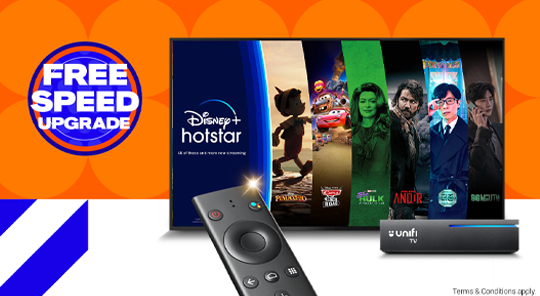 Higher Speed, for FREE when you upgrade
Enjoy FREE speed upgrade up to 800Mbps for 30-days, when you upgrade your Unifi Home subsciption.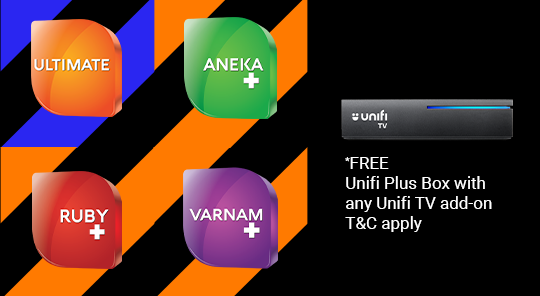 Endless Entertainment on all screens
Watch, stream local and international contents with Unifi TV, from RM30/mth. Add-on now and get FREE Unifi Plus Box.
T&C apply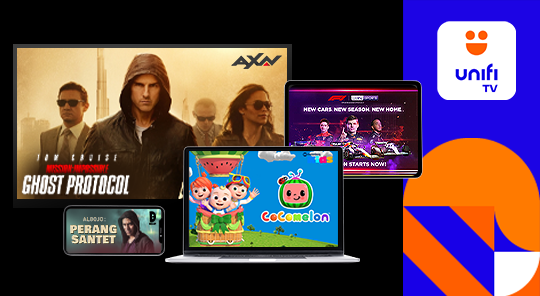 Stream endless entertainment with Unifi TV app
Pick and choose - stream what you want. Watch FREE channels and video on demands via Unifi TV app. Download for FREE.
Expand Home Wi-Fi Coverage
Add-on Mesh Wi-Fi to boost Wi-Fi signal at home. No more Wi-Fi blind spots, enjoy seamless Wi-Fi connection from RM15/mth.
T&C apply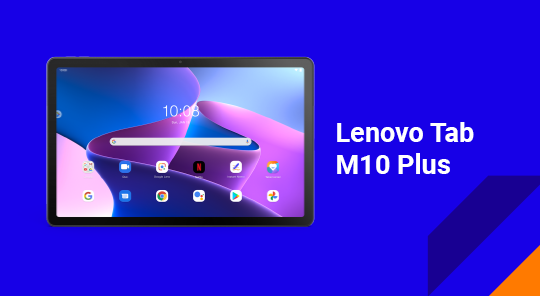 Lenovo Tablet M10 Plus (3rd Generation)
Add-on Lenovo Tablet M10 Plus to your Unifi Home subscription, at RM49/mth.
*T&C apply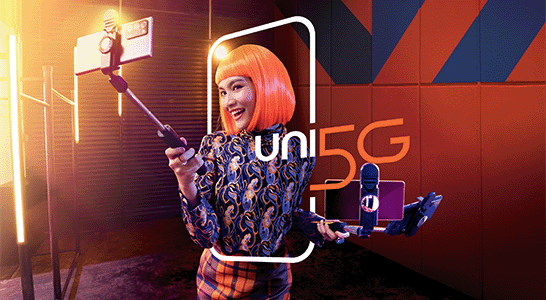 Unstoppable 5G Data
The new UNI5G Postpaid now comes with Unlimited 5G data, for only RM55/month.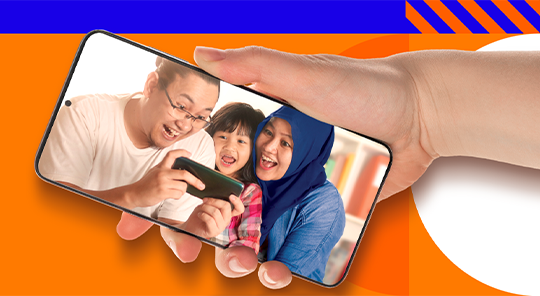 Pakej Perpaduan Unifi
Connecting Malaysians with 30GB Data, for only RM30. Enjoy longer quota validity with Pakej Perpaduan. Check your eligibility to enjoy.
WHAT'S NEW FOR UNIFI TV CUSTOMERS
Stream, watch the latest of Entertainment on all screens!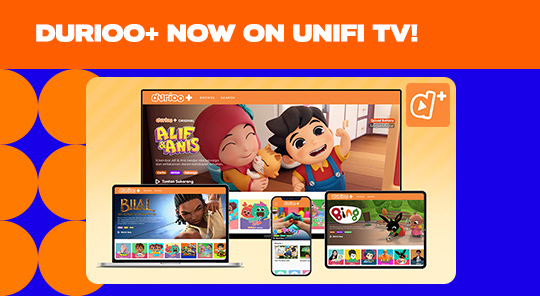 Durioo+ FREE Trial
Exclusive for Unifi TV subscribers, enjoy Durioo+ FREE Trial for 30-days.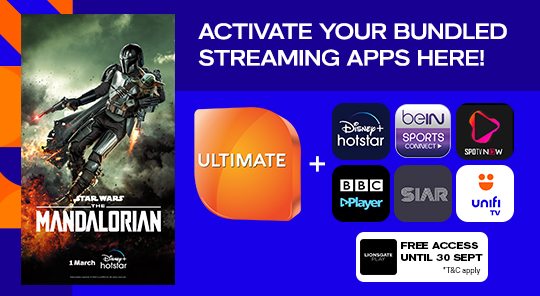 Activate your streaming apps!
Enjoy access to 7 streaming apps bundled with your Ultimate Pack.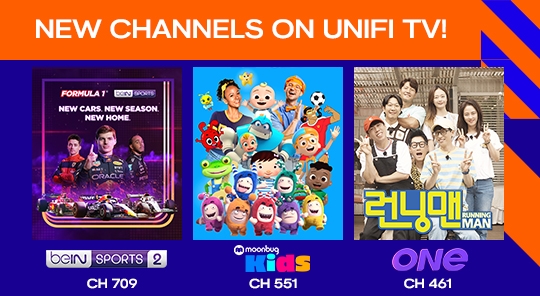 3 new channels on Unifi TV
Watch the best sports, kids & Korean content on Unifi Plus Box or Unifi TV app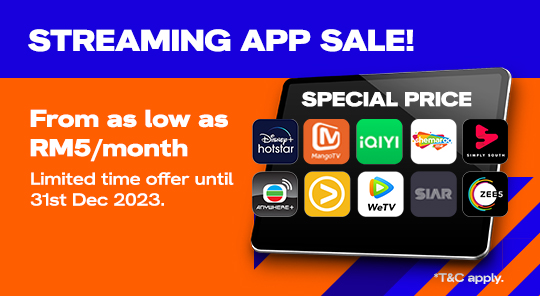 Streaming Apps sale
Enjoy discounts up to 60% for all these apps a la carte. Exclusive to Unifi TV Packs. Compare price here.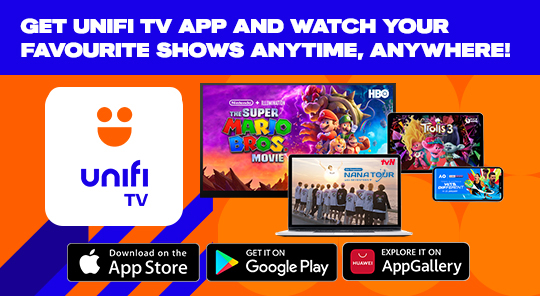 Download Unifi TV app
Take your favourite shows with you and watch it anywhere on your mobile device with the Unifi TV app!
GET REWARDED WITH UNIFI REWARDS
Have you enrolled as unifi Rewards member? Collect and turn your points into bill rebate, cash vouchers and privileges just for you.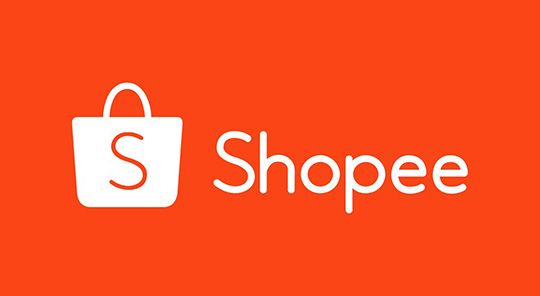 RM50 Shopee Voucher
Shop everything from essentials to groceries. Turn your reward points into Shopee voucher, applicable on Shopee mobile app only. T&C apply.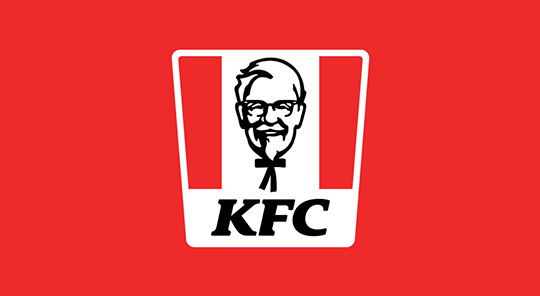 RM20 KFC Delivery E-Voucher
Enjoy discount on your next order on KFC Delivery App. T&C apply.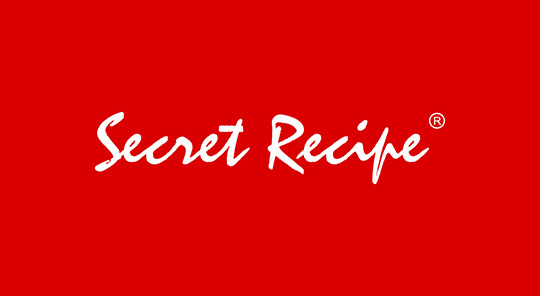 RM10 Secret Recipe Voucher
Chocolate or cheese, which is your favourite cake flavour? Get discounts the next time you dine-in at Secret Recipe. T&C apply.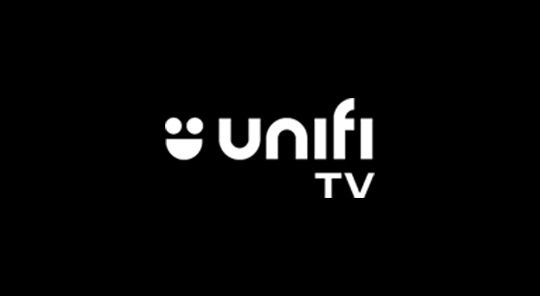 RM10 Unifi TV VOD Voucher
Watch, stream videos on demand on your Unifi TV Plus Box. T&C apply.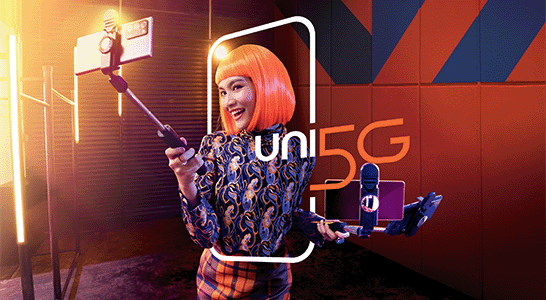 RM1 Unifi Bill Rebate
Enjoy rebates on Unifi Home or UNI5G Postpaid bills, from as low as 100points. T&C apply.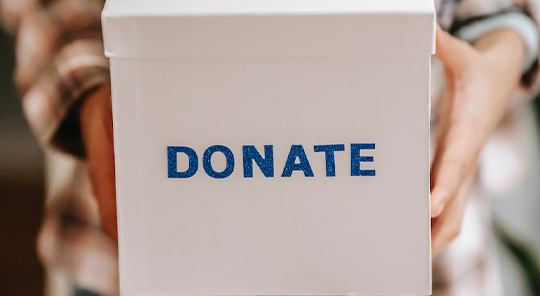 RM1 Charity Drive
All donations will be channeled to charitable causes, in collaboration with TM Bikers.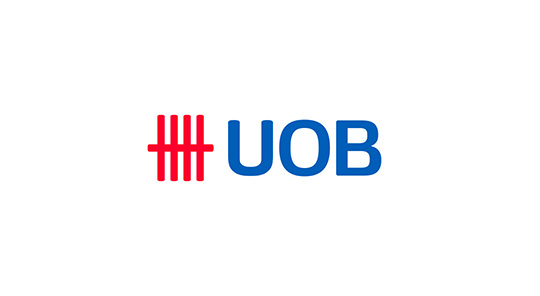 RM100 Cash Reward from UOB
Open a UOB savings account and get rewarded with RM100 cash. T&C apply.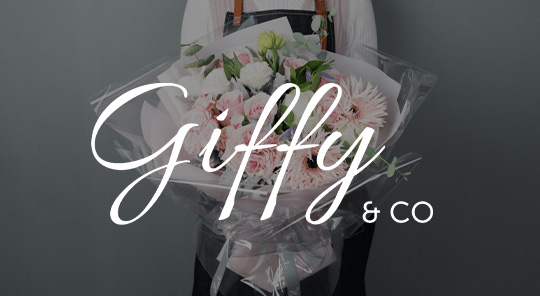 RM15 off from Giffy & Co
For you, and your loved ones. Send flowers from Giffy & Co and get RM15 off. T&C apply.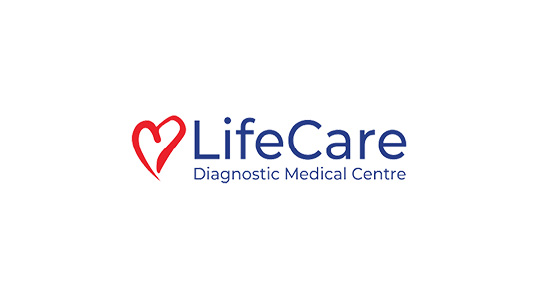 30% Discount from LifeCare Diagnostic Medical Centre
Enjoy 30% exclusive lifestyle screening package from LifeCare. T&C apply.
ALWAYS THERE FOR YOU
How can we serve you better? Discover what you can get more from your subscription.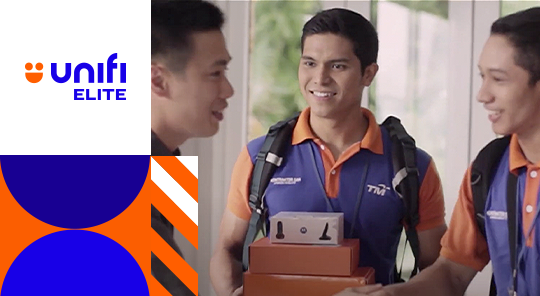 Unifi Elite at your Service
Our experts, right to your doorstep. Get end-to-end consultation for optimised Wi-Fi connection at your home/premise.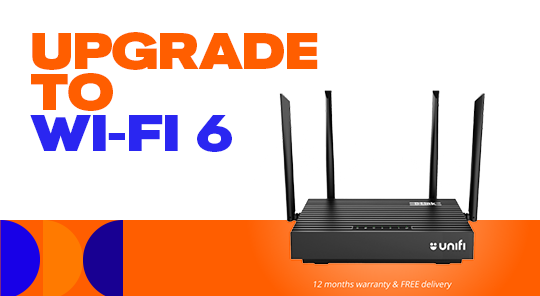 Upgrade to Wi-Fi 6
Better Wi-Fi, claim your certified Wi-Fi 6 modem router for FREE. T&C apply.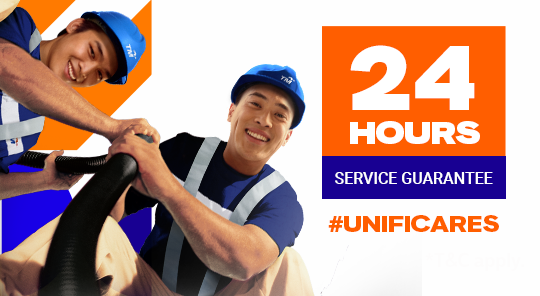 24hrs Service Guarantee
Get bill rebate if your service is not restored within 24 hours. T&C apply.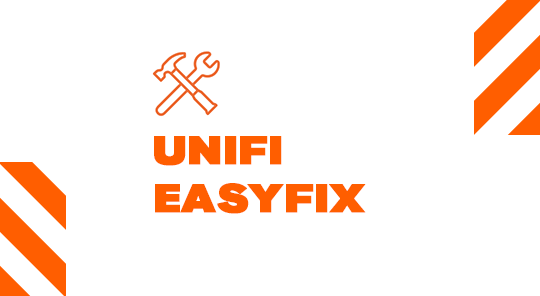 DIY Troubleshoot
Find solutions to your Wi-Fi issues, with a step by step guide via EasyFix tool.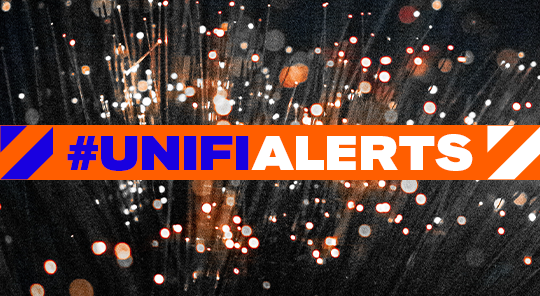 #UnifiAlerts
Stay updated with the latest announcements from Unifi official social media.