HELLO MALAYSIA, LET'S CONNECT WITH UNI5G
Welcome to the 5G era, powered by UNI5G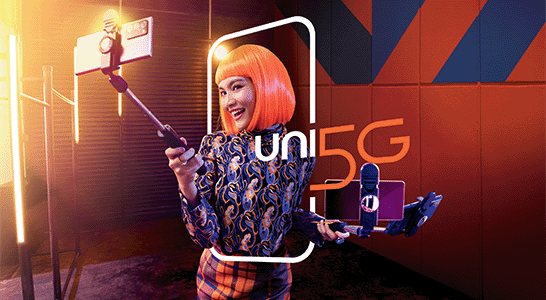 UNI5G Postpaid
The all new UNI5G Postpaid, now connected to the 5G network, from RM39/month.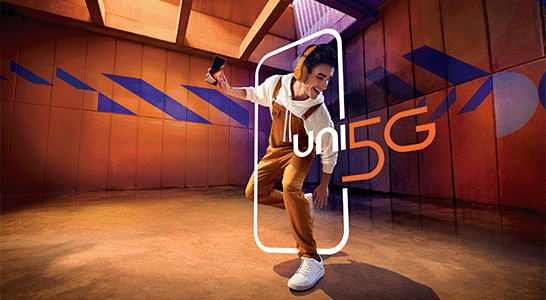 UNI5G Prepaid
Pay and use only what you need, connected to the fastest 5G network. Starter pack at RM10, passes available from RM25/month.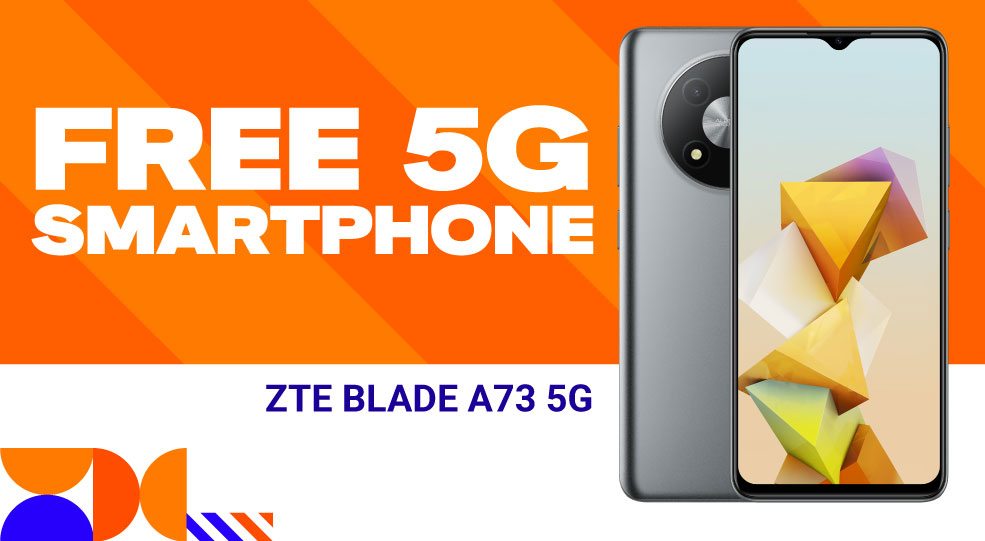 Unifi Postpaid Smartphone Deals
Own brand new smartphone today and enjoy amazing savings
Switch to UNI5G
Keep your number, switch to Unifi for FREE.
Get More from UNI5G
Always something more, enjoy more perks with your plan subscription.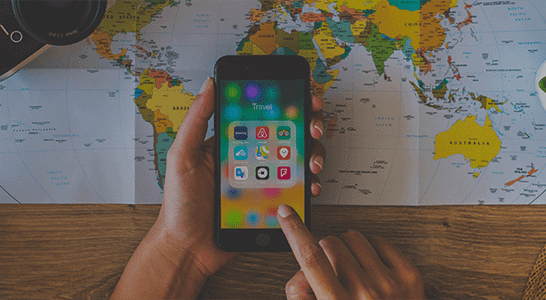 Mobile Roaming
Stay connected on your travels abroad with unlimited data for RM38 daily.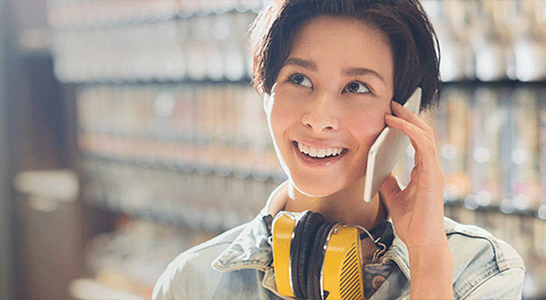 International Direct Dial (IDD)
Need to call overseas number? Check out our IDD rates to any numbers in the world.
WHY UNI5G IS YOUR NEXT MOBILE SIM
Get more than what you bargain for - there's always something new for UNI5G customers.

Fast, Easy Registration
Sign up or switch to UNI5G plans via online. It only takes 10 minutes to complete.

Connect here, there, everywhere
Our 4G network spans nationwide and we continue to bring the 5G coverage wherevere you are.

SIM Delivery
Sit back and relax. We will deliver your Postpaid SIM, Prepaid Started Pack or Device right to your doorstep.