Why choose Unifi?
We're always here for you, providing a seamless online experience and personalized support so you can get the most out of your digital life.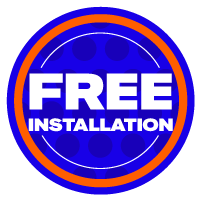 Free Installation
Skilled with residential drilling, cabling, and router placement; our experts will analyse the best cabling route to install Unifi. Standard installation is FREE. Fees will only be charged if you opt for non-standard installation.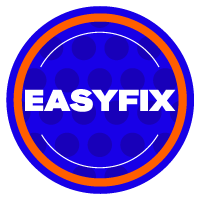 Convenience with EasyFix
Unifi EasyFix gives you the tools you need to monitor your internet connection and quickly identify and resolve any problems. This means you can enjoy a seamless internet experience, without having to worry about outages or disruptions.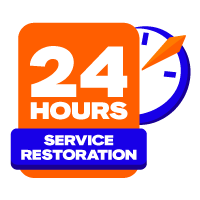 24 hours Service Restoration
Experience uninterrupted connectivity with Unifi's 24/7 service restoration commitment. If your internet goes down, we promise to have you back online within 24 hours. Your satisfaction is our ultimate priority!

UNIFI STORE
ONLINE EXCLUSIVE CAMPAIGN
Sign up for Unifi Home Plan bundle with Unifi TV and get RM100 Touch 'n Go reload.

The promo is open to the first 200 successful Unifi Home installation.

Campaign duration: 24 October - 8 December 2023
0% GERAM, 100% NGAM
Personalise your Unifi subscription, there's a plan for everyone!

Pair with your Unifi subscription
---