SUPERIOR CALLS,
UNMATCHED CONNECTIVITY
WITH UNIFI MOBILE VoLTE & VoWiFi
Activate today and experience uninterrupted HD-like calls
WHAT IS VoLTE
VoLTE, or Voice over LTE, is a cutting-edge technology that enables high-quality voice calls over the 4G LTE network. Not like traditional voice calls that operate on 2G or 3G networks, VoLTE utilises the faster and more efficient 4G network to deliver superior call performance.
BENEFITS OF VoLTE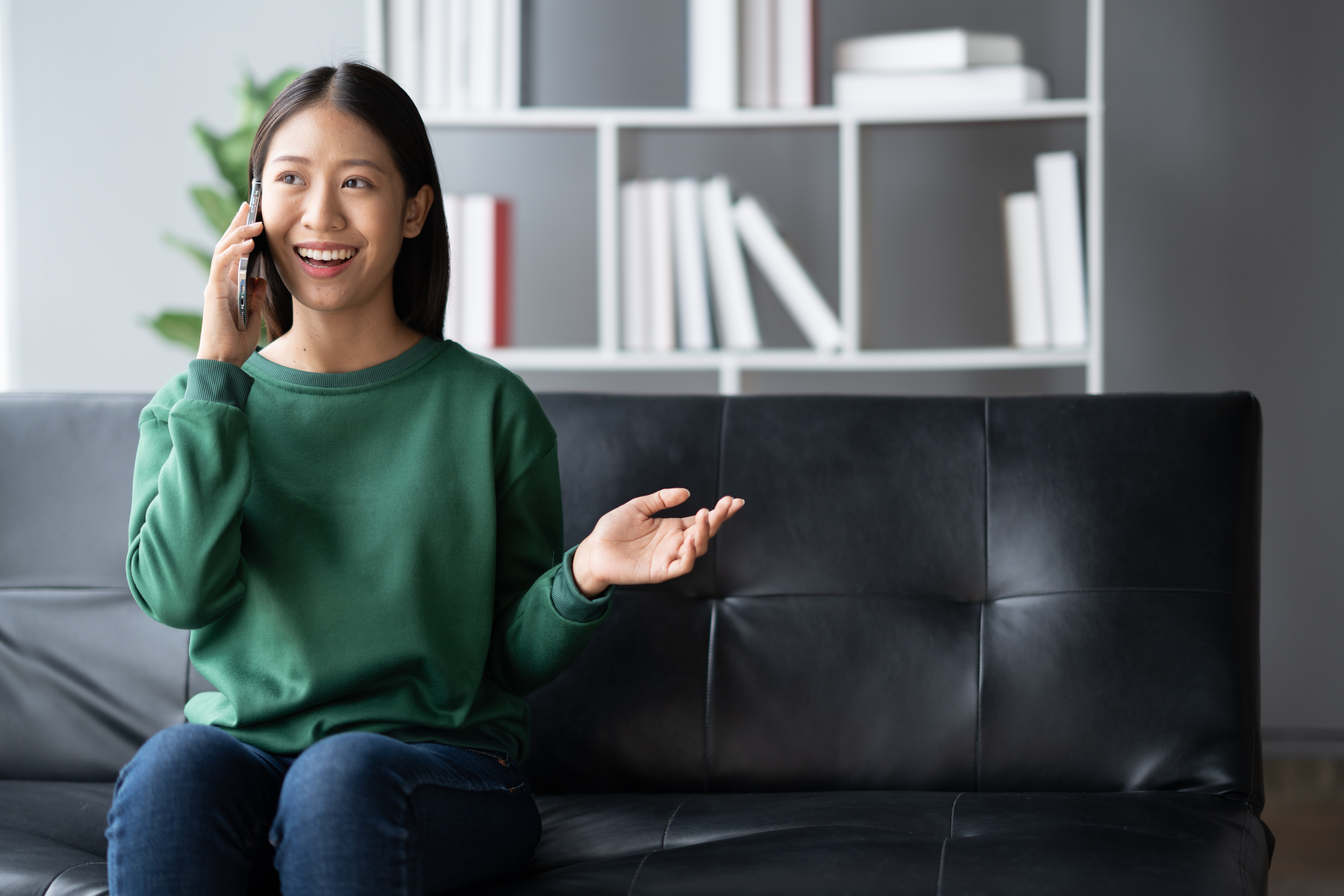 CRYSTAL CLEAR VOICE CALLS
Experience unparalleled voice clarity and audio quality with VoLTE Enjoy conversations without any distortion or background noise, ensuring every call is crystal clear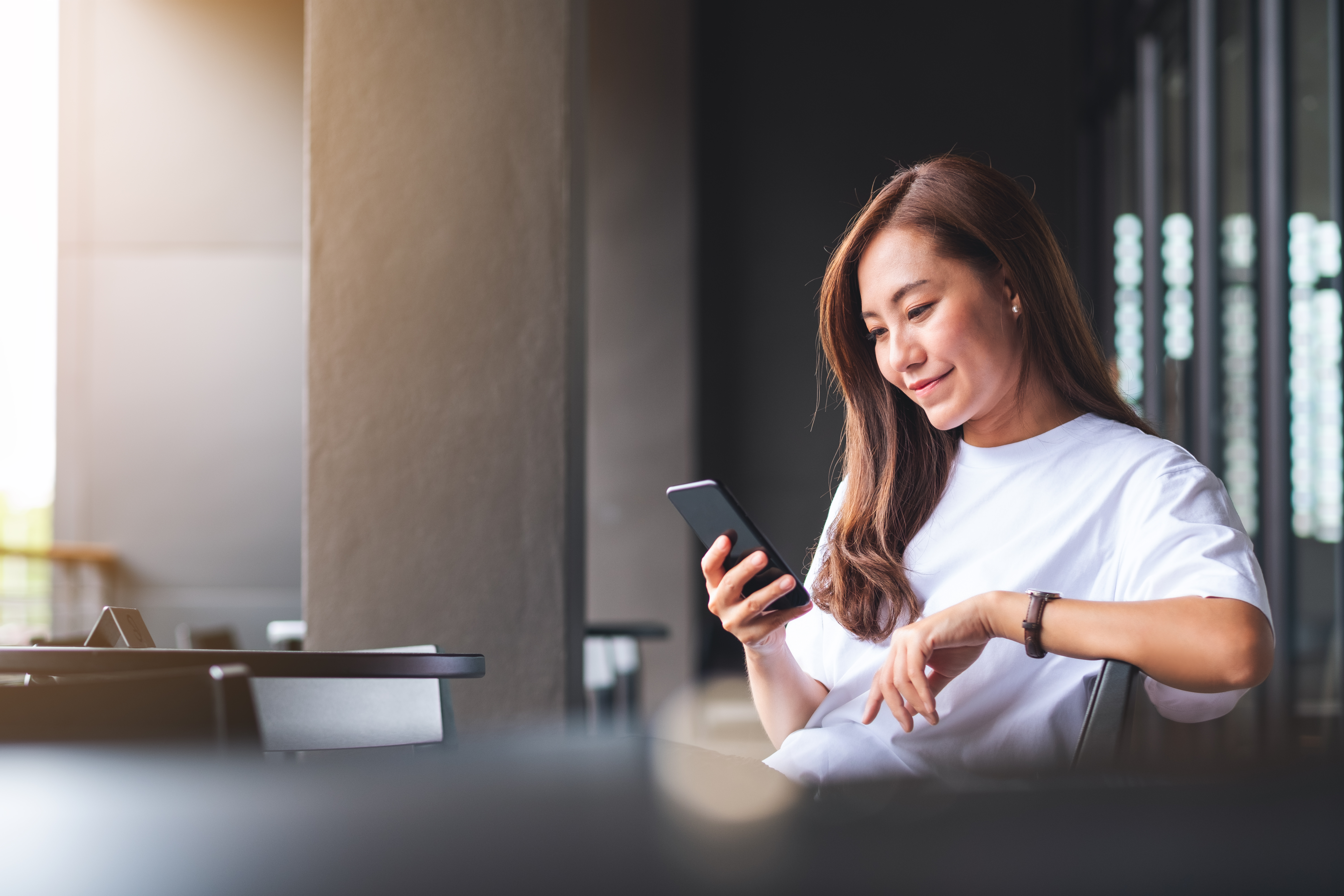 FASTER CALL SETUP
VoLTE significantly reduces call connection times, allowing you to connect with friends, family, or colleagues instantly. Say goodbye to waiting and hello to real-time communication.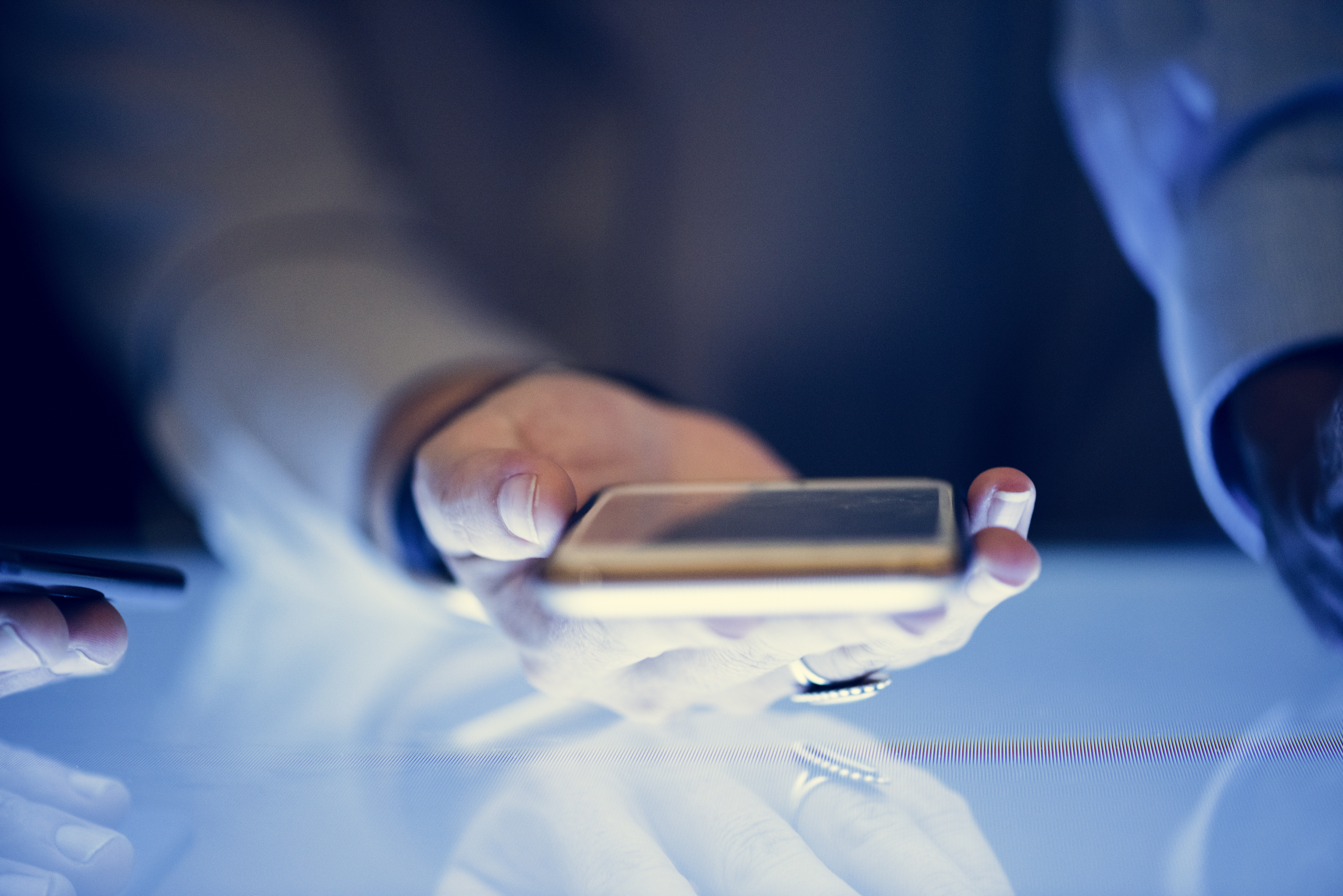 CALLING AND BROWSING SIMULTANEOUSLY
You can make a voice call while browsing without any disruption
COMPARISON WITH TRADITIONAL VOICE CALLS
| Features | Traditional Voice Calls | VoLTE Calls |
| --- | --- | --- |
| Voice Quality | Varied, May Experience Distortion | Crystal-Clear and High Quality |
| Call Connection Time | Relatively Longer Connection Time | Lightning-Fast Connection |
| Network | Utilizes 2G/3G Network | Utilizes Network (4G) |
| Multitasking | Pauses Data Services During Calls | Simultaneous Voice and Data Usage |
WHAT IS VoWiFi
VoWiFi, or Voice over Wi-Fi, is an advanced technology that allows you to make voice calls using a Wi-fi network instead of relying solely on cellular network with VoWiFi, you can experience seamless connectivity and enhanced call quality, especially in areas with weak cellular signals.
BENEFITS OF VoWiFi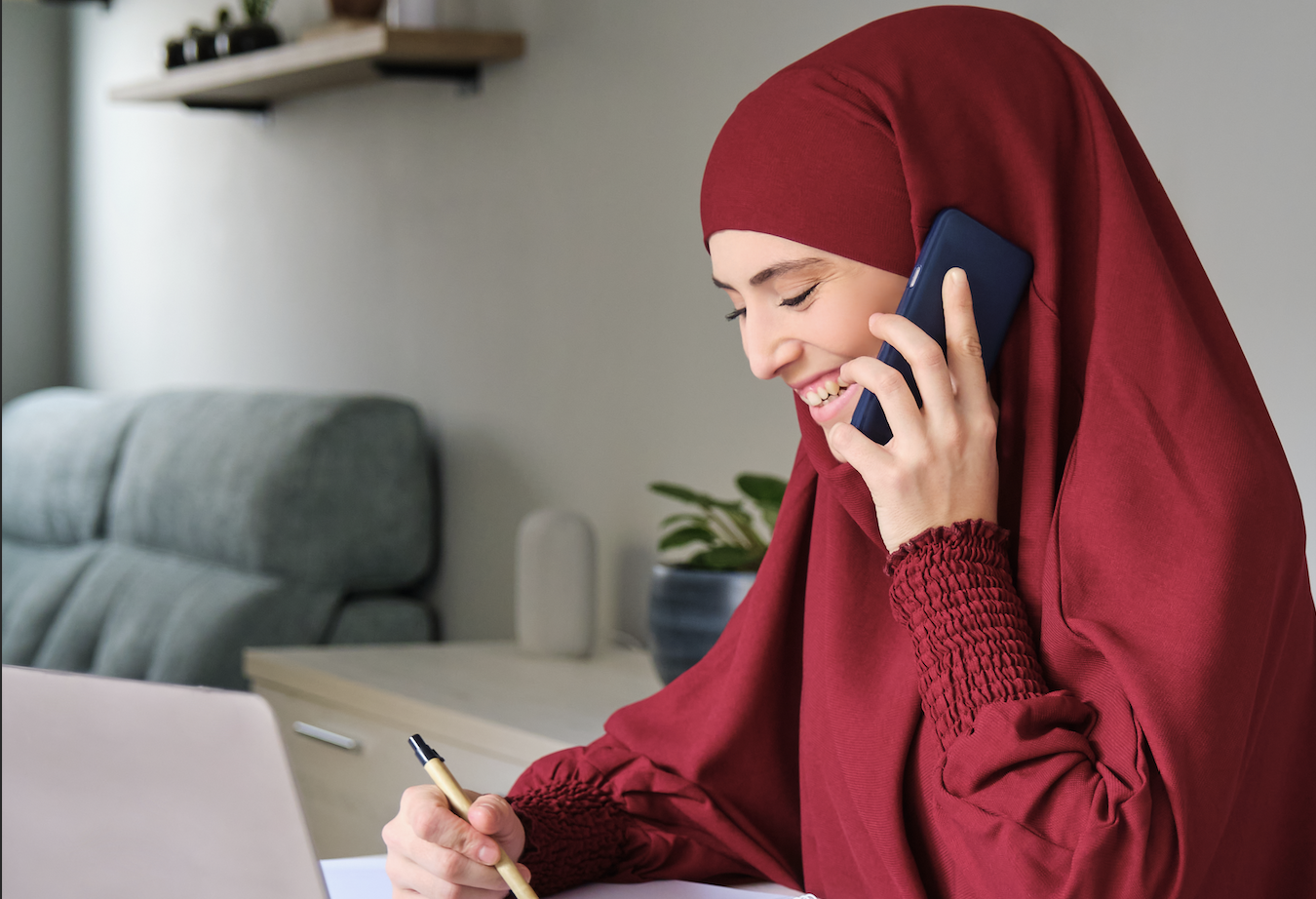 Enhanced Indoor Coverage
Stay connected effortlessly, even in buildings or homes with limited cellular reception. VoWiFi utilises your Wi-Fi network to ensure strong and stable connections for crystal-clear calls.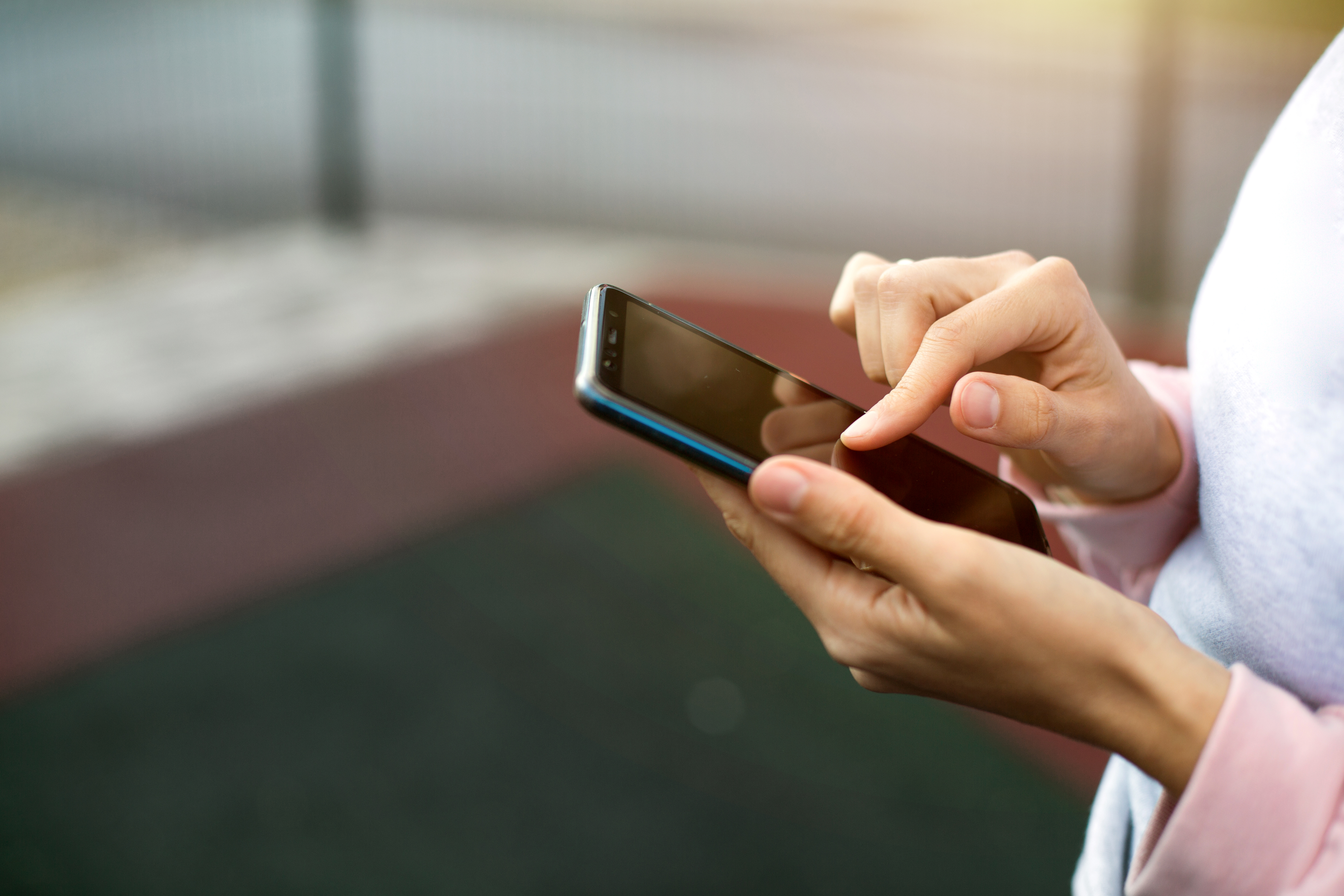 Superior Call Quality
VoWiFi offers exceptional voice clarity and audio quality, thanks to the reliable and stable nature of WiFi networks. Enjoy crystal-clear conversations, eliminating background noise or distortion for a truly immersive calling experience over WiFi locally and abroad.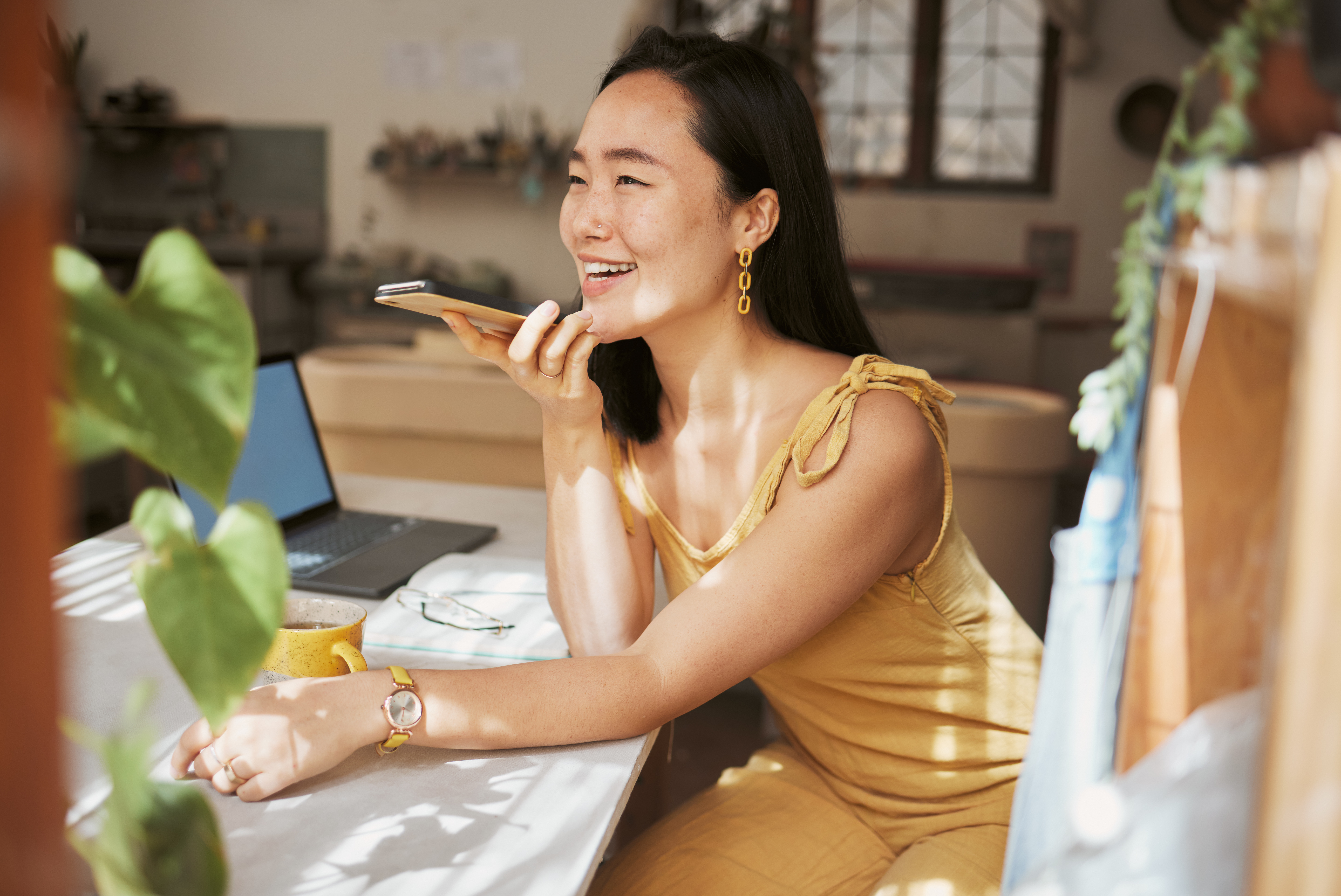 Uninterrupted Calls
VoWiFi offers seamless call handover between Wi-Fi and cellular networks. Experience uninterrupted conversations as your device switches between networks seamlessly, ensuring you stay connected at all times.
COMPARISON WITH TRADITIONAL VOICE CALLS
| Features | Traditional Voice Calls | VoWiFi Calls |
| --- | --- | --- |
| Network Type | Uses Cellular Network for Voice Calls & SMS | Utilises Wi-Fi Network for Voice Calls & SMS |
| Call Quality | Call Quality Varies Depending on Signal | High-Quality Voice Calls |
DISCOVER UNIFI MOBILE VoLTE AND VoWiFi COMPATIBLE DEVICES
Explore a wide range of smartphones and devices that support Unifi Mobile VoLTE and VoWiFi, ensuring you enjoy the full benefits of crystal clear calls and seamless connectivity. Whether you're looking for flagship models or budget-friendly options, we have the perfect device to suit your communication needs
ACTIVATE UNIFI MOBILE VoLTE AND VoWiFi IN A FEW SIMPLE STEPS
Enabling Unifi Mobile VoLTE and VoWiFi on your compatible device is quick and straightforward. Follow these easy steps to unlock the full potential of crystal-clear calls and seamless connectivity wherever you are
Check Device Compatibility
Before you get started, ensure that your smartphone or device is VoLTE and VoWiFi compatible. Check our list of supported devices or contact our customer support for assistance
Update Device Settings
Go to your device settings and update the software to the latest version, ensuring you have the necessary updates for VoLTE and VoWiFi support
Enable VoLTE
In your device, tab 'Settings'. Tab on 'Mobile Network' and then select 'Mobile Data'. Find the VoLTE settings and toggle the switch to enable VoLTE. This will allow you to make HD voice calls over the 4G network
Activate VoWiFi
Locate the VoWiFi settings and activate the feature. Once enabled, your device will seamlessly switch to Wi-Fi calling when connected to a compatible network
Test Your Connection
Make a test call to experience the difference in call quality with VoLTE and VoWiFi. Enjoy clearer conversations and a stronger connection
WHY CHOOSE UNIFI MOBILE VoLTE AND VoWiFi
EXPERIENCE THE UNMATCHED ADVANTAGES
#1: Superior Call Quality
With Unifi Mobile VoLTE, enjoy crystal clear voice calls, surpassing the call quality offered by other telcos. Say goodbye to muffled conversations and background noise.
#2: Seamless Connectivity
Unifi Mobile VoWifi ensures seamless connectivity within your home or office, even in areas with weak cellular signals, outperforming other telcos Wi-Fi calling.
#3: Faster Call Set-Up
VoLTE with Unifi Mobile provides lightning fast call connection times, allowing you to connect instantly with friends, family, or colleagues, outpacing other telcos call setup times.
RELIABILITY YOU CAN TRUST
#4: Uninterrupted Calls
With Unifi Mobile VoWiFi, experience smooth call handovers between Wi-Fi and cellular networks, ensuring uninterrupted conversations.
#5: Energy-Efficient Communication
Enable VoWiFi with Unifi Mobile and benefit from extended battery life during calls.
#6: Trusted Network
Rely on Unifi Mobile reliable network infrastructure, delivering consistent and high-quality services for your VoLTE and VoWiFi calls.
DISCOVER THE UNIFI MOBILE DIFFERENCE
#7: Integrated Services
Unifi Mobile offers seamless integration of VoLTE and VoWiFi with other services, such as high-speed internet and digital solutions, providing a comprehensive communication experience.
#8: Customer Satisfaction
Join thousands of satisfied customers who have chosen Unifi Mobile for its exceptional VoLTE and VoWiFi services, ensuring a positive and reliable communication experience.
FREQUENTLY ASKED QUESTIONS (FAQ) WITH VoLTE AND VoWiFi
VoLTE stands for Voice Over LTE.
VoLTE is a technology that enables you to make crystal-clear voice calls using the LTE/4G mobile network.
With VoLTE voice calls;
You will enjoy higher quality voice calls
Calls are connected quicker (e.g. shorter call set-up time)
There will be less background noise
You can continue to browse using your mobile data even while you are on a call
All Unifi Mobile Postpaid and Prepaid customers who are using smartphones with VoLTE-support are eligible to use VoLTE
Yes, you can enjoy roaming outside of Malaysia at selected countries. Please Live Chat with us to find out the latest list of countries before you travel.
You can review the list of VoLTE supported smartphones
here
Voice over WiFi (VoWiFi) refers to the ability to make and/or receive calls and SMS over a WiFi connection. Voice over WiFi is also referred to as WiFi calling.
Voice over WiFi (VoWiFi) enables users to receive and make calls over a WiFi network using a Unifi Mobile line in situations where the mobile signal is limited or unavailable. The process is straightforward and involves a direct dial, provided that the smartphone being used is co mpatible and VoWiFi is enabled. When transitioning from an area with weak 4G coverage to a location with a strong WiFi signal, the call will seamlessly continue without interruption. VoWiFi is accessible to all Unifi Mobile customers, regardless of whether they are prepaid or postpaid users, as long as they possess a compatible Unifi Mobile VoWiFi smartphone.
VoLTE relies on a 4G LTE network and provides exceptional voice quality, including high definition (HD) voice calls. This means that you can experience high speed mobile data connectivity while being on a call.
VoWiFi utilizes WiFi connectivity to enable high definition (HD) voice calls. In situations where 4G coverage is unavailable, the system seamlessly transfers you to the VoWiFi service, thereby enhancing overall call reliability in areas where a strong WiFi signal is present
Active VoLTE.
A mobile smartphone that supports VoWiFi.
Different smartphones may have different steps, but in general, you can enable using the following steps
Android phones
Go to Settings > Mobile Network > Mobile Data> Wifi Calling > Enable WiFi Calling/VoWiFi
iOS phones
Go to Settings > Mobile Data> Data plans > Wifi Calling > Enable WiFi Calling
Ultimately, all U nifi Mobile compatible devices will have VoWiFi enabled by default.