What do I need to experience 5G now?
Select your unifi Mobile plan to start.
How does 5G push the boundaries of your digital life?
Experience the advantages of 5G at your fingertips
in a world of speed, super-low latency, and hyperconnected devices

Faster internet
How fast?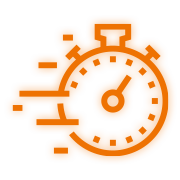 Real-time response
How real?

Hyper-connectivity
How hyper?