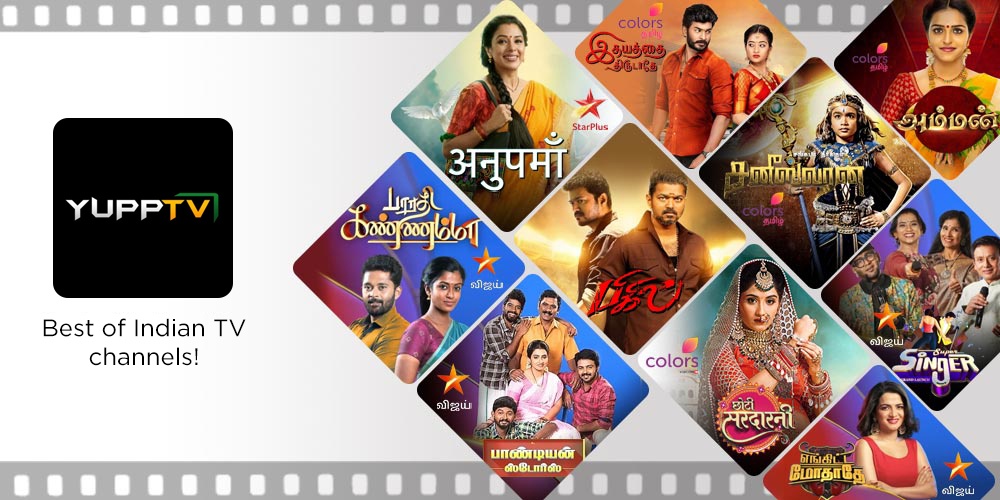 YuppTV is one of the world's largest internet-based TV and On-demand service provider for South Asian content, offering more than 200+ TV channels, 3000+ Movies and 100+ TV Shows in 10+ languages. And now, all unifi subscribers can enjoy this app at RM15 month for each package.
For mobile app & web browser

How to subscribe and enjoy YuppTV for New Subscribers
STEP 1


STEP 2


STEP 3



Connect your mobile device
to your unifi home network
for first time activation.

Download the app from
respective app store.




Register and choose
your preferred packages
to enjoy YuppTV.
How to enjoy YuppTV from unifi Plus Box
STEP 1


STEP 2


STEP 3



Launch unifi TV app
on your unifi Plus Box.


Go to "Apps" from menu
and select YuppTV .

Sign in with your
YuppTV account.
*If you are an existing subscriber of this streaming app, we would recommend that you terminate your current subscription first, and then subscribe to the streaming app via unifi. This is to avoid double-charging of the same service to you.