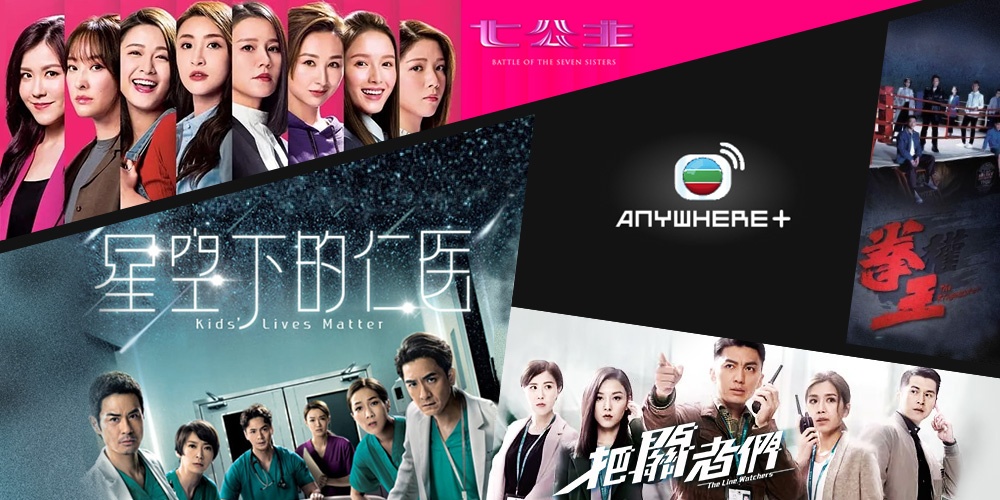 TVBAnywhere+ is an official video-streaming application developed by TVB Anywhere, a TVB International division under Television Broadcasts Limited (TVB). TVBAnywhere+ comes with global-coverage featuring different devices compatibility, colossal content and multilingual functionality. It is the most comprehensive Chinese entertainment platform published by TVB and delivers the latest & greatest content from TVB anytime, anywhere.
For mobile app & web browser

How to subscribe and enjoy TVBAnywhere+ for new subscribers
STEP 1


STEP 2


STEP 3



Subscribe here, register and
choose your preferred packages.
Your subscription fee will be
auto-billed to your unifi account.


Download the app from
respective app store.




Log in with User ID sent via
confirmation email and SMS
to enjoy TVBAnywhere+.
How to enjoy TVBAnywhere+ from unifi Plus Box
STEP 1


STEP 2



Launch unifi TV app
from your unifi Plus Box.


Go to "Apps" from menu
and select TVBAnywhere+.




STEP 3


STEP 4



Sign in and a pairing code
will appear
on your TV screen.


Key in the pairing code
to enjoy TVBAnywhere+.




*If you are an existing subscriber of this streaming app, we would recommend that you terminate your current subscription first, and then subscribe to the streaming app via unifi. This is to avoid double-charging of the same service to you.