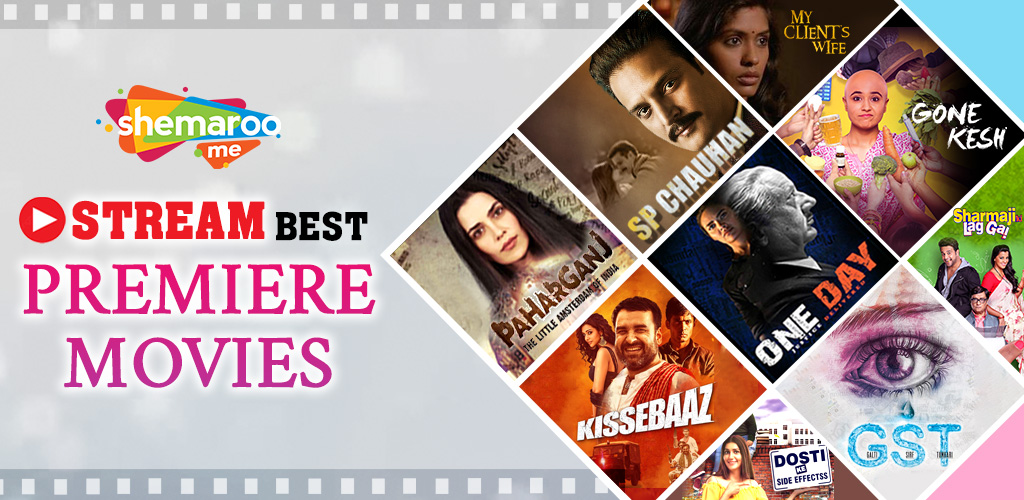 ShemarooMe is the one stop destination with over 10,000+ hours of premium content covering multiple languages in different genres like Movies, Comedy, Health, Kids, Music, Fashion & 24x7 TV. With access to over 3700+ titles and Original shows, it has something for everyone in your family.
For mobile app & web browser

How to subscribe and enjoy ShemarooMe for new subscribers
STEP 1


STEP 2


STEP 3



Connect your mobile device
to your unifi home network
for first time activation.

Download the app from
respective app store.




Register to enjoy ShemarooMe.
How to enjoy ShemarooMe from unifi Plus Box
STEP 1


STEP 2



Launch unifi TV app
from your unifi Plus Box.




Go to "Apps" from menu
and select ShemarooMe.



STEP 3


STEP 4



Sign in to the mobile app and
a pairing code will appear
on your TV screen.


Key in the pairing code
to enjoy ShemarooMe.

.




*If you are an existing subscriber of this streaming app, we would recommend that you terminate your current subscription first, and then subscribe to the streaming app via unifi. This is to avoid double-charging of the same service to you.