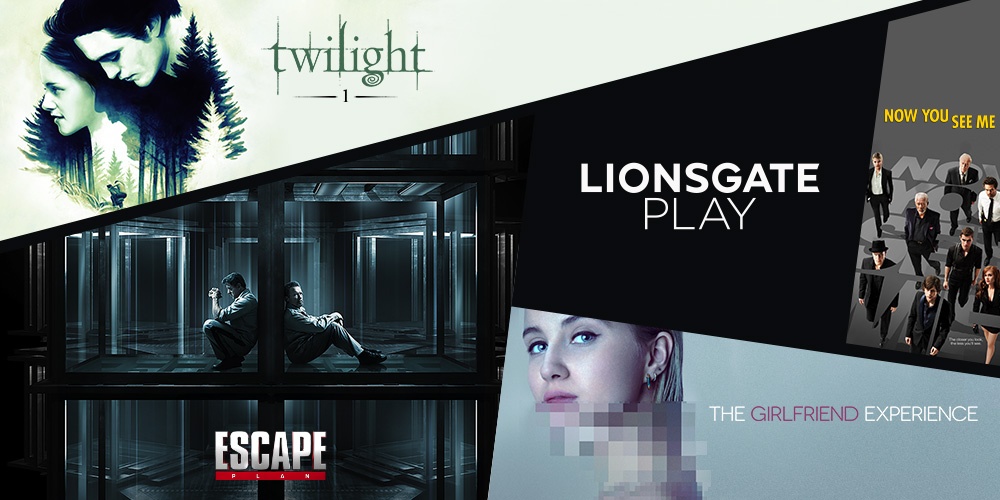 Lionsgate Play, a premium streaming service offers bespoke Hollywood and regional content for consumers. It boasts of thousands of hours of Premium Hollywood content including Premieres, billion-dollar Franchise Movies and binge worthy Box Sets.
For mobile app & web browser

How to subscribe and enjoy Lionsgate Play for new subscribers
STEP 1


STEP 2


STEP 3



Ultimate Pack subscriber
to activate your access to
Lionsgate Play here.


Non-Ultimate Pack subscriber,
upgrade, and activate your access.

Download the app
from respective app store.
Register and log in using
Lionsgate Play User ID.

*Please remember to insert country code (6) and log in using your mobile number. Example: 6012xxxxxxxx.

Log in with User ID
and password sent via
confirmation email and SMS
to enjoy Lionsgate Play.

How to enjoy Lionsgate Play from unifi Plus Box
STEP 1


STEP 2



Launch unifi TV app
from your unifi Plus Box.

Go to "Apps" from menu
and select Lionsgate Play.




STEP 3


STEP 4



Sign in and a pairing code will appear on your TV screen.

Key in the pairing code
to enjoy Lionsgate Play.



*If you are an existing subscriber of this streaming app, we would recommend that you terminate your current subscription first, and then subscribe to the streaming app via unifi. This is to avoid double-charging of the same service to you.