Step 1
Subscribe your preferred Ultimate Pack
Step 2
Enjoy your favourite shows!
You may also like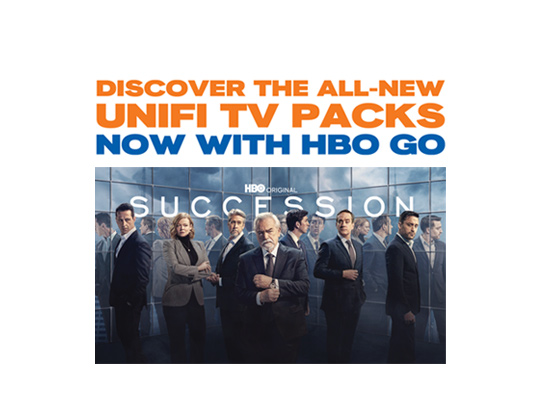 HBO GO on Unifi TV
HBO GO NOW AVAILABLE ON UNIFI TV!
Subscribe to Ultimate Max, Ultimate Plus or Family pack to stream ground-breaking series and the latest Hollywood blockbusters at no additional cost! Subscribe now!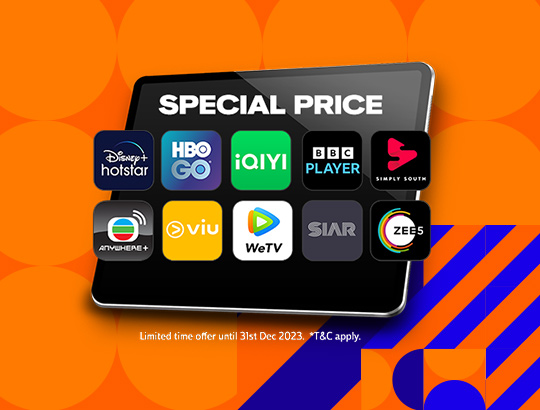 Special Price
Enjoy discounts up to 60% for all these apps a la carte. Exclusive to Unifi TV Packs.