Enjoying your FREE speed upgrade?
Upgrade now to enjoy better internet connectivity
Yes, maintain my upgraded speed!
*The FREE 30 days speed upgrade promotion is valid for selected customers only.
To find out more about our promotions that suit your needs, please visit unifi.com.my or any TMPoint near you.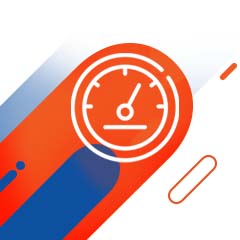 Speed up to
800 Mbps
Do more with higher speed. Enjoy fast internet experience for HD streaming, gaming and everything online.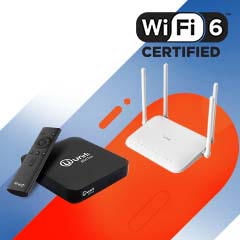 FREE unifi Plus Box or Wi-Fi 6 Certified Mesh-Wifi
Upgrade now to enjoy all new unifi TV entertainment or wider Wi-Fi coverage at home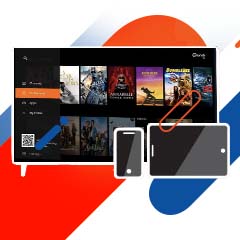 Stream more when you speed up
Enjoy buffer free streaming, calls and download movies in seconds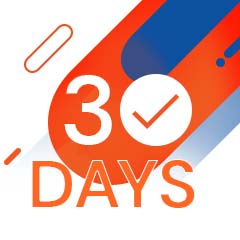 Worry-free, Flexible Upgrade
Upgrade to higher speed or revert to original speed after 30 days. It's your choice!
All you need to know about 30-days FREE speed upgrade
What happens after the 30-days FREE speed upgrade trial?
Maintain your upgraded speed
If you have opted to maintain the higher speed, you will be notified via SMS upon successful speed upgrade. There will be a change in your next bill with new plan (higher speed) subscription and price.
Revert to your original speed
If we do not hear from you after 30 days, your speed will automatically revert to the original speed. There will be no change in your plan and subscription price.
All you need to know about 30-days FREE speed upgrade