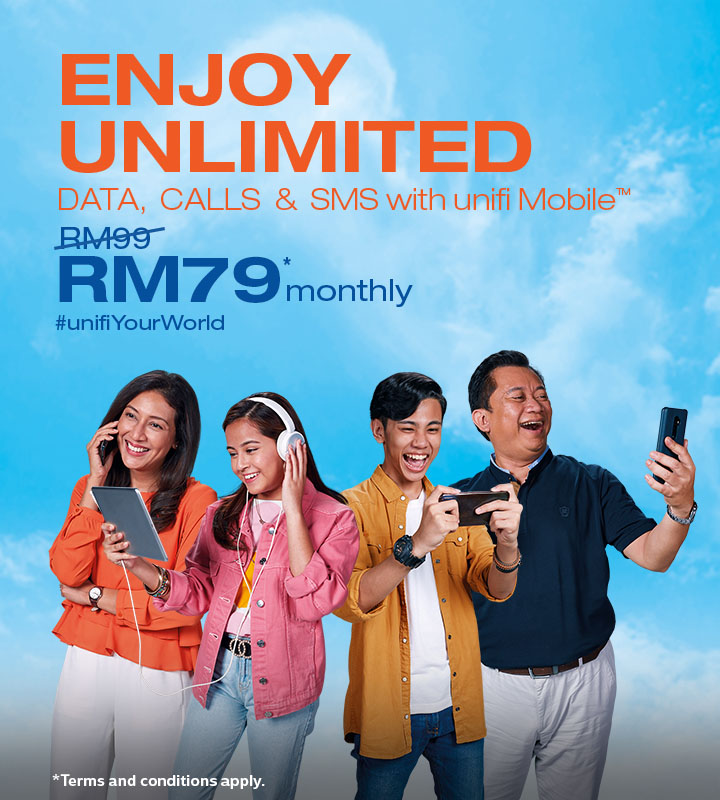 The best unifi Mobile™ Postpaid plan is on Promotion!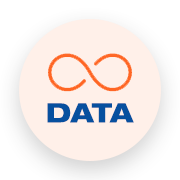 Unlimited Data, Calls, SMS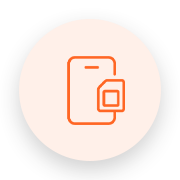 FREE SIM delivery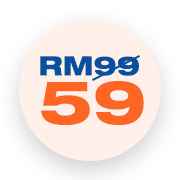 RM59 for unifi Home customers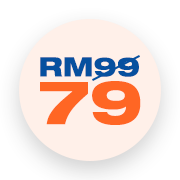 RM79 for new customers
​
What you need to know about
unifi Mobile™ 99 Promotion
We welcome Malaysian and Non-Malaysian aged 18 years and above. As long as your unifi Broadband is active, you will continue to enjoy unifi Mobile™ 99 at RM59 per month!
*RM59 monthly for unifi Home Broadband customers (unifi Fibre, unifi Lite or unifi Air). Price is RM79 monthly for non-unifi Home Broadband customers. Terms and condition apply.
Limited Time! Invite your family members to sign up unifi Mobile™ for RM59/month.
Please refer FAQ for details.
There will be no changes to the monthly bill during suspension of any mobile or home broadband account. You will still enjoy the RM59 price as long as your unifi Home is not terminated.
If unifi Home™ is terminated, your unifi Mobile™ monthly subscription fee for unifi Mobile™ will be changed from RM59 to RM79, monthly.
The unifi Mobile™ 99 Promo will be reflected as "unifi Mobile™ 79 unlimited" in your bill
In your first bill, pro-rated usage will applies based on RM79 price
Once unifi Broadband and unifi Mobile™ are both activated, you will enjoy the RM59 per month price in the next bill onwards.
Please refer full FAQ to view bill sample.
​
Sign up & Win Campaign
Winners Announcement
Campaign ended 31 Mar 2021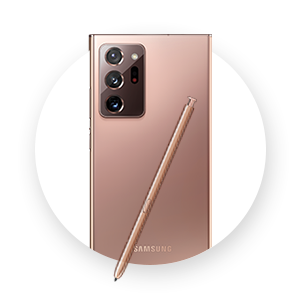 Samsung Galaxy Note 20+ Ultra
SOFIAN BIN A.GHAFAR
650908-XX-XXXX
AHMAD ASHRAF BIN ZULKIFLY
830328-XX-XXXX
Stay tuned, 1 more winner will be announced!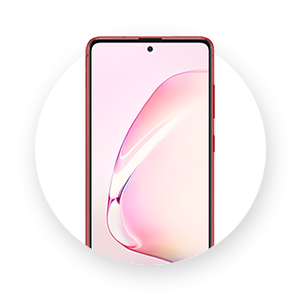 Samsung Galaxy Note 10
NORIZAN BINTI KADUWADI
770529-XX-XXXX
INDERA IRAWAN BIN MOHD RAWI CHANDRAN
780315-XX-XXXX
ABD HALIM BIN MISRAN
680423-XX-XXXX
MOHAMAD SYAFIQ BIN ABDUL RAHMAN
620320-XX-XXXX
SITI SUHAILAH BINTI MOHAMMED ISMAIL
900703-XX-XXXX
A'AZMI BIN SHAHRI
651129-XX-XXXX
Stay tuned, 3 more winners will be announced!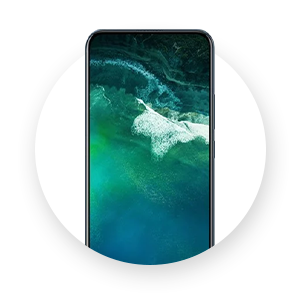 Vivo V17
TAN VAN PHONG
760421-XX-XXXX
MOHD ZOOL HILMIE BIN MOHAMED SAWAL
820208-XX-XXXX
ISMAIL BIN KAYAN
680831-XX-XXXX
Stay tuned, 1 more winner will be announced!
​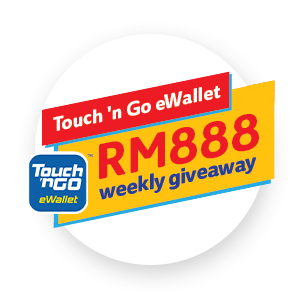 RM888 Touch 'n Go eWallet Reload PIN
Weekly Winners
Week 1 - 4
LEY HOOD CHING
811016-XX-XXXX
MOHAMAD AZMAN BIN KHALID
600817-XX-XXXX
LEELAVATHY A/P MURUGIAH
801025-XX-XXXX
DAYANTE BINTI AMDAN
831022-XX-XXXX
RAMLAH BINTI RIDWAN
830606-XX-XXXX
JUMAIZAN HAWA BINTI KARIA
690221-XX-XXXX
LAI YIT FUNG
851120-XX-XXXX
CHAY GAH MENG
920914-XX-XXXX
HAZIZOL BIN HASSIM
840502-XX-XXXX
HISANUDDIN ZAINUDDIN
730501-XX-XXXX
MOHD ISWADI BIN IDRIS
800228-XX-XXXX
ZAHANUDDIN B ZAINAL ABIDIN
610601-XX-XXXX
Week 5 - 8
SITI NUR ATIQAH BINTI ALI
880421-XX-XXXX
NOR ASMANI BINTI AHMAD
811123-XX-XXXX
NOR AZWANI NATRAH BINTI ABU BAKAR
890430-XX-XXXX
NORANI BTE SULAIMAN
560418-XX-XXXX
NURUL SYAZWANI BINTI SAHARUDDIN
990824-XX-XXXX
ABDUL AMSYAR BIN MAT HALIZIN
890621-XX-XXXX
ZAWI BIN AWANG
640512-XX-XXXX
MOHD FITRI BIN TINGGAL
870528-XX-XXXX
QURAISHIA BINTI PENDITA
980610-XX-XXXX
CHEN CHEE FONG
891228-XX-XXXX
ON WEI JIE
000802-XX-XXXX
AINUL HADAFI BIN ABD HAMID
900227-XX-XXXX
Week 9 - 12
LIN KOK MAN
730516-XX-XXXX
BALAKRISHNAN A L MUTTUSAMY
570712-XX-XXXX
MOHD DHAAHIRAFZAR BIN ARIPIN
901202-XX-XXXX
RYAN NOEL RAYMUND
020403-XX-XXXX
RUVIN NAIR
950803-XX-XXXX
MOHD SHUKRI BIN AHMAD
741214-XX-XXXX
CHEOK CALVIN
960405-XX-XXXX
MUHAMMAD MUDZAKKIR BIN MD MUSIDEK
820902-XX-XXXX
ROZILA BINTI MD DESA
680324-XX-XXXX
Stay tuned for Week 12 winners announcement!
Congratulations to all winners!
​
Worry-free, unlimited Postpaid plan
No contracts, no strings attached. Try unifi Mobile™now! Change your mind later? No worries, there is no penalty fee.
Switch to unifi
Get unifi Mobile™
For more info on unifi Mobile™ 99 Promotion, please refer: