Unifi Plus Box
The all-new Unifi Plus Box
The ultimate Unifi TV experience is now made extraordinary via IPTV connectivity! Stream your favourite apps and watch everything from LIVE sports, breaking news, children's programmes, documentaries, local and International dramas and Blockbuster titles!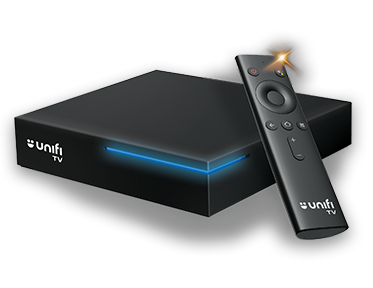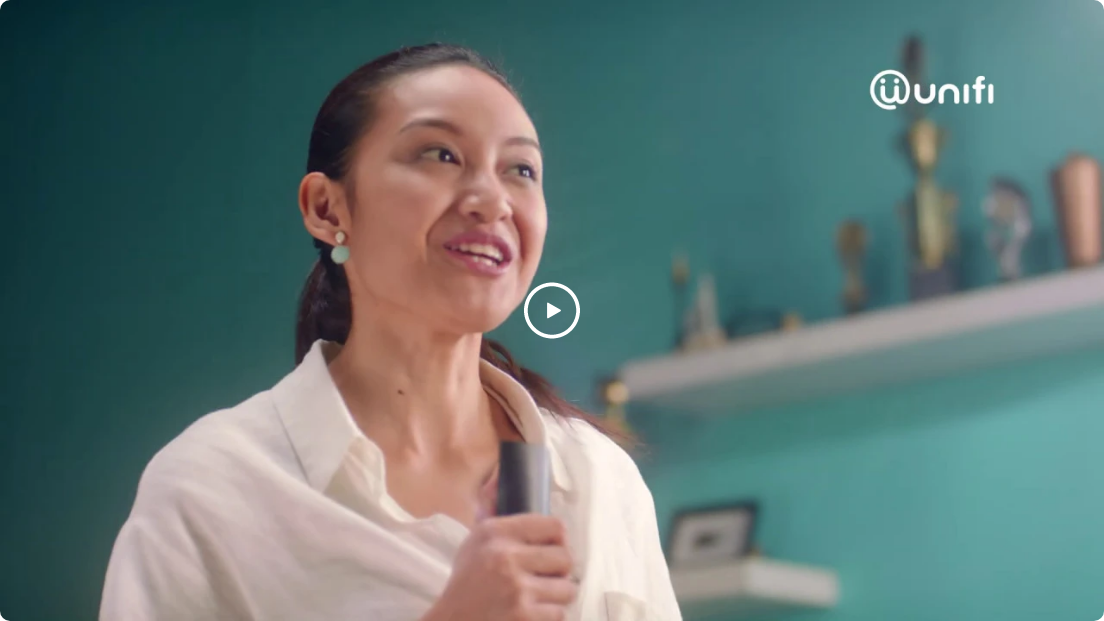 Features
Say it to see it
Do more with just your voice! Control your smart home devices, check the weather, get answers or search and play your favourite shows. All you need is just click a button and command!
Packed with apps
Unifi Plus Box has all your favourite streaming apps pre-installed! Subscribe to unifi to enjoy exclusive deals.
Bigger and better
Cast your videos, music, photos and games wirelessly with just one tap on your mobile device to your TV screen. No more hunching or straining over a small screen!
4K is better than HD
Unifi Plus Box can broadcast and support 4K videos with true-to-life picture quality and crisper images. Ensure you have compatible 4K UHD TV, 4K UHD Android box and 4K UHD content to experience the best 4K UHD quality entertainment.
View on up to 3 TVs at the same time
No more arguments about what to watch. View Unifi TV on up to three TVs at the same time with the Unifi Plus Box on every TV.
Get the all-new Unifi Plus Box and stream
your favourite apps when you sign up
for Unifi Home™ unlimited internet!
How to set up your Unifi Plus Box?
How to set up your Google account with remote control?
How to set up your Google account with mobile phone?
How to use your Unifi Plus Box remote control?