Experience all these amazing features in the
myunifi app

Subscription
Subscribe to any of our services easily where all your needs are in one app
Schedule your unifi installation with your preferred date and time
Get notified and track your installation progress

Account
Track your usage behaviour and upgrade any of your unifi plans directly from the app
Hassle-free payments and you can view and download your bills from the past 6 months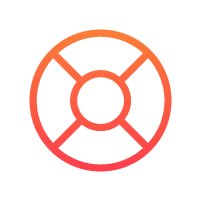 Support
Should you run into any issue, you can ask your questions or seek answers at our unifi Community
Get in touch with our representative through Live Chat
We are bringing in new updates and features to you every day.
Keep an eye out on this page or through our myunifi app.
Say hello to
digitalme
The only digital identity you need, powered by TM.
This digital id is automatically assigned to you when you register through the myunifi app or unifi portal.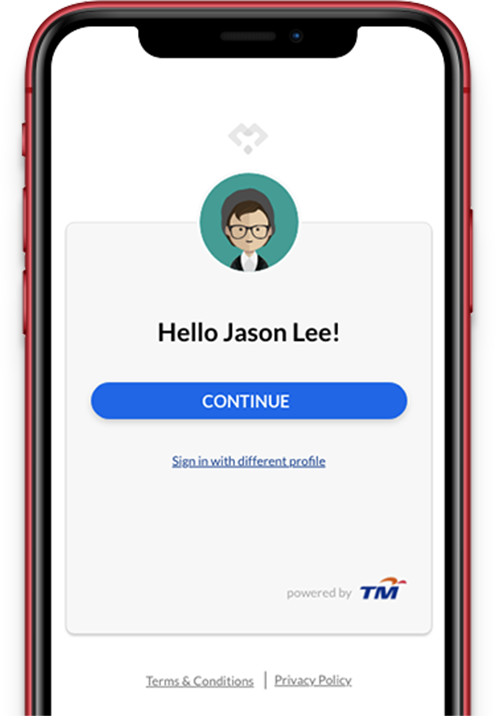 Making your unifi services
more organised with digitalme
Single sign-on experience when you register once, login anywhere with the same credentials.
Manage your profile securely when you decide to which app or services you want to share your digital id with.
A more secure way of logging in
with digitalme
When you access to online services or apps with your digitalme login, you will be asked for consent first when these services require your selected profile information to operate.