Get Broadband & Digital Solutions for businesses.
Early Bird Giveaway: Social Media Advertising package worth RM1,430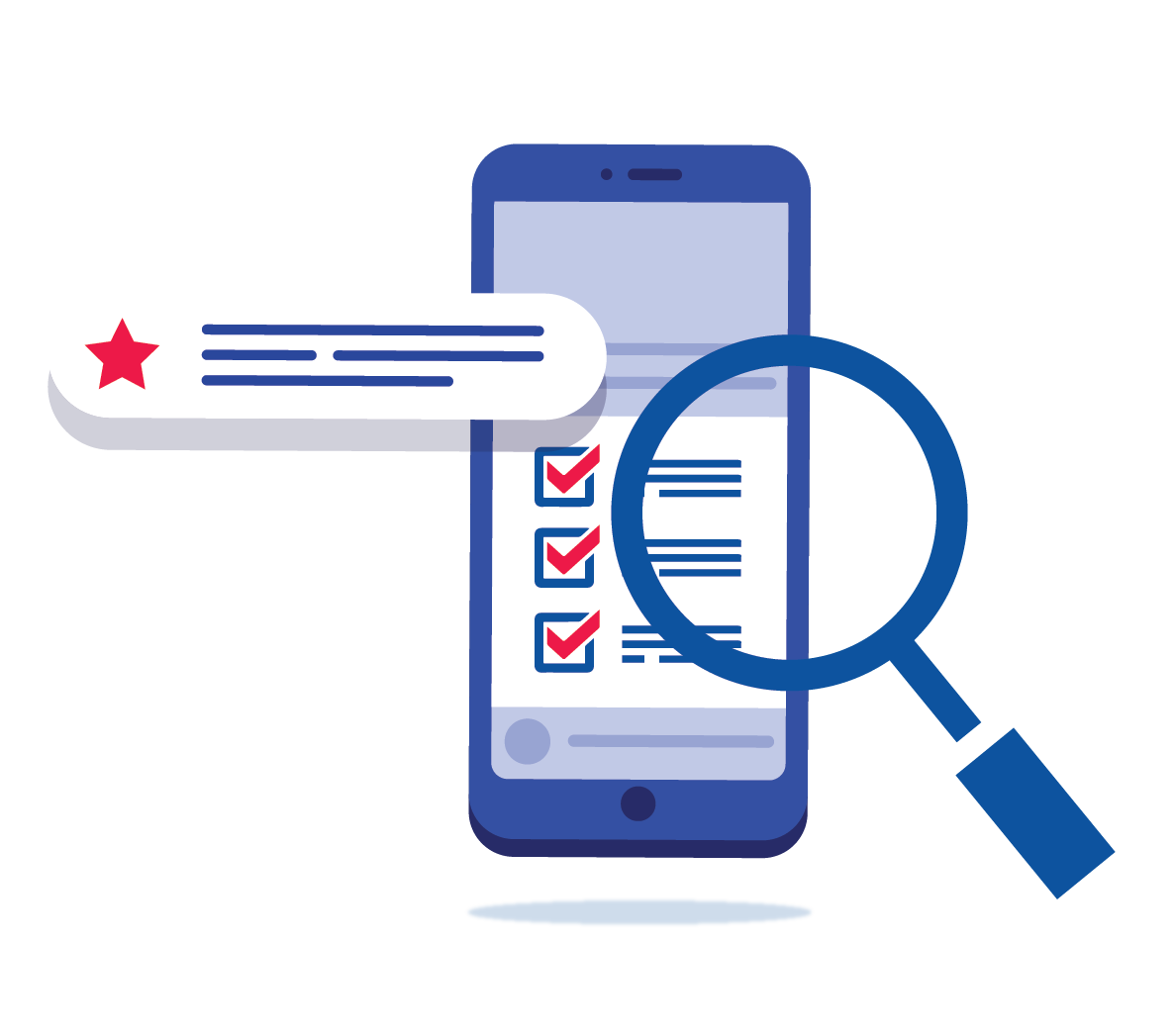 FREE listing on
cari@unifi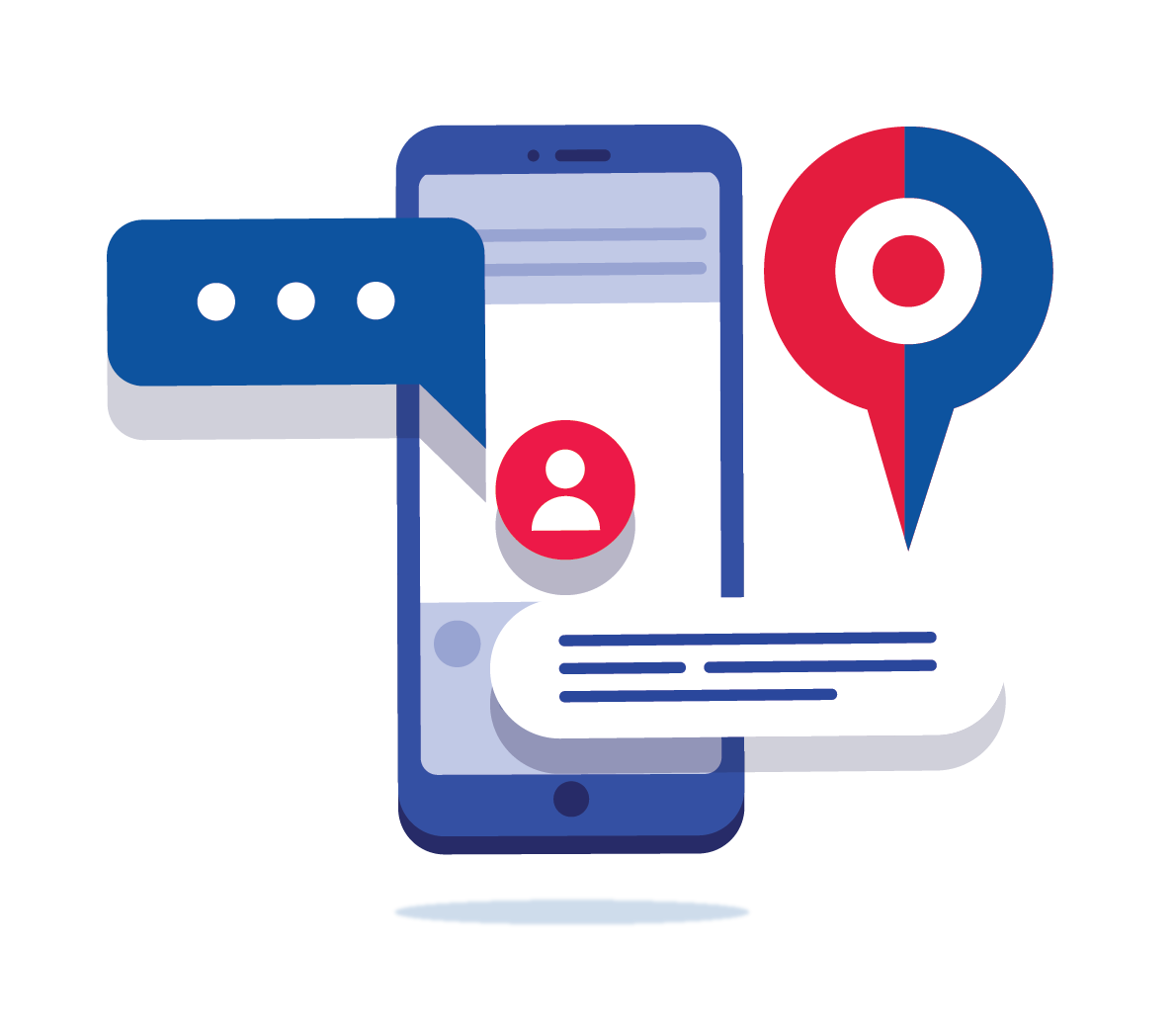 FREE Marketing to
unifi Customers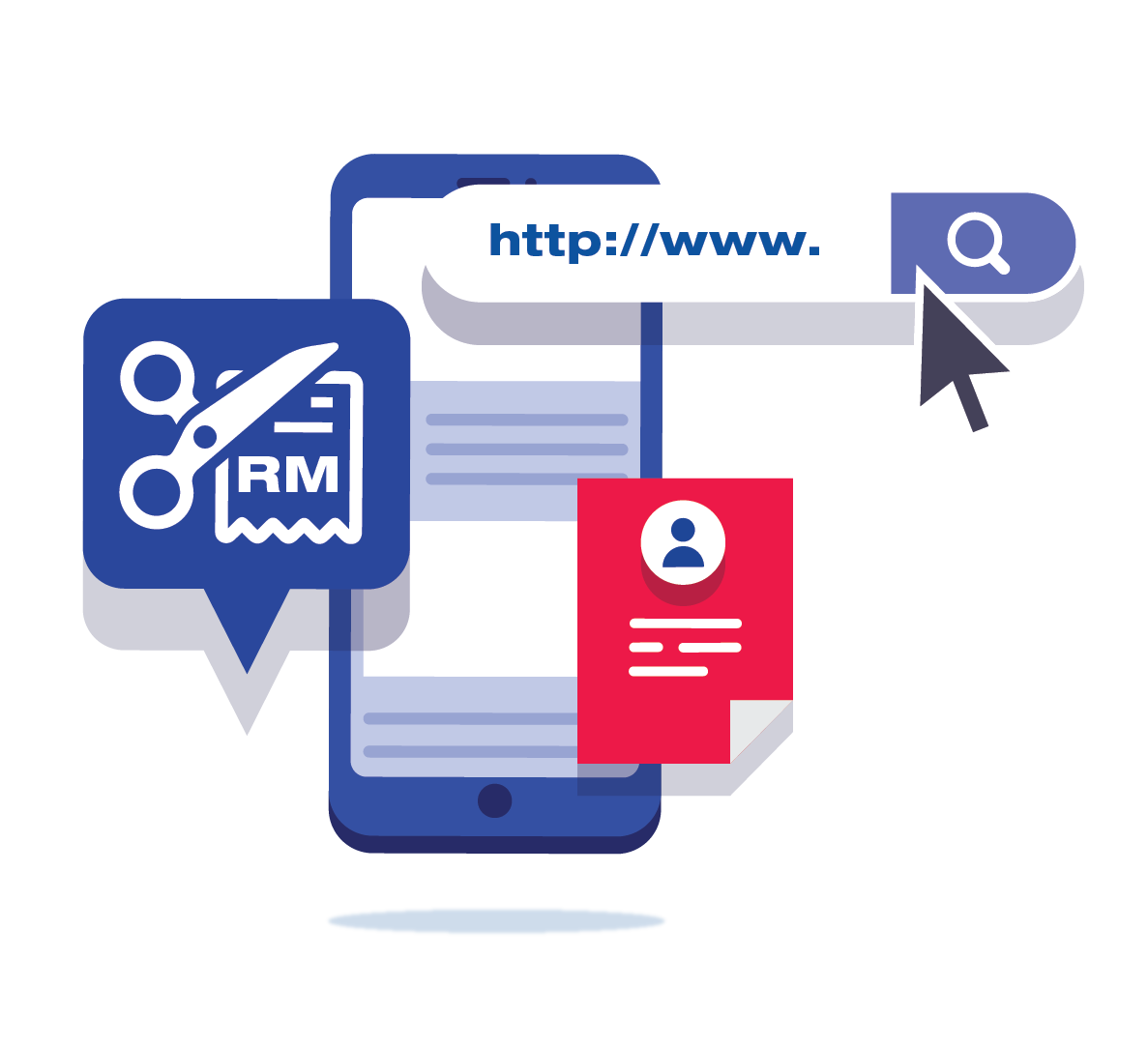 RM120 Discount for
Digital Marketing Solution


​
Made for Micro Biz
Are you the owner of a micro business? Get Broadband & more at great value for your business.
Speed 30Mbps (Download speed 30Mbps/ Upload speed 10Mbps)
DECT phone included
✔20 sen/min to Fixed lines
✔20 sen/min to Mobile
​
Beyond Broadband, enjoy more benefits for your business
Now is the time to take your business digitally. Start with Micro Pack.
Social Media Advertising Package
Limited for the first 100 customers each month! Get Facebook Ads or Google Ads advertising packages worth RM1,430.
(Early bird giveaway limited to 300 subscribers in 3 months)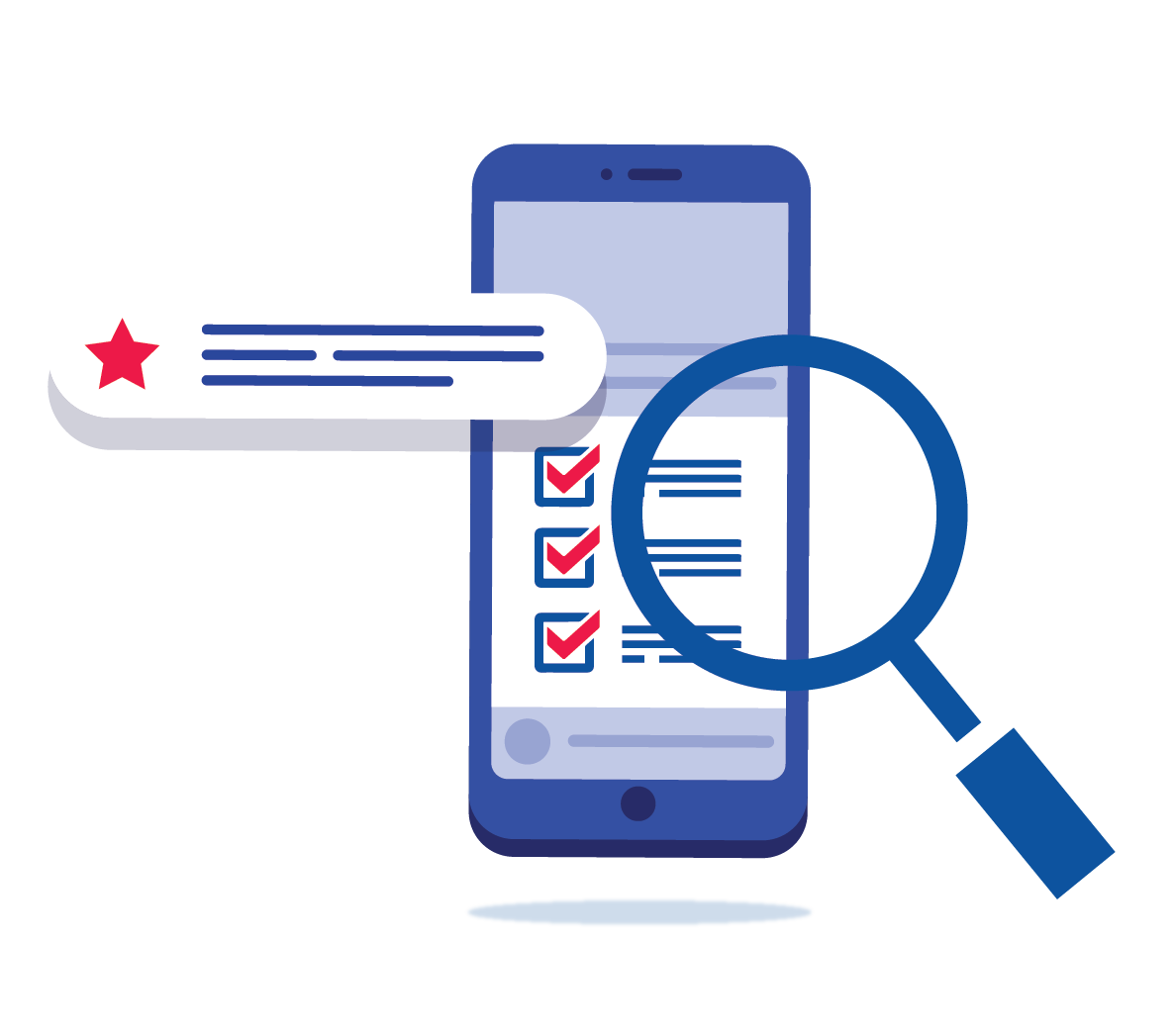 FREE Business Listing on cari@unifi
Reach new customers from cari@unifi visitors
Start promoting your business online for FREE
100% lokal - Listing of local businesses & services only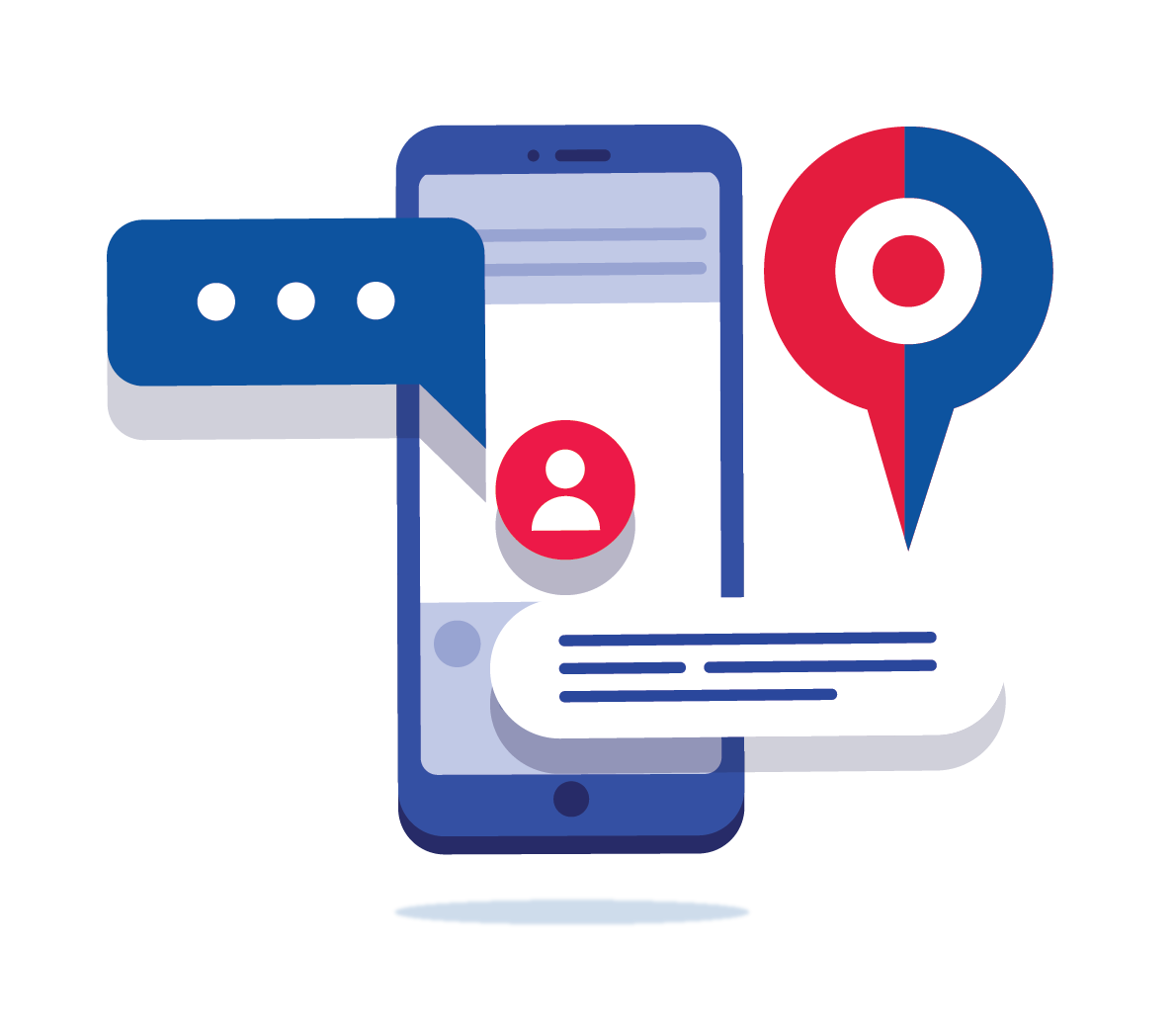 FREE Marketing to unifi Customers
Introduce and showcase your business to unifi customers near you
Gain more interaction with your community
Easiest way to advertise your business to nearby neighbourhood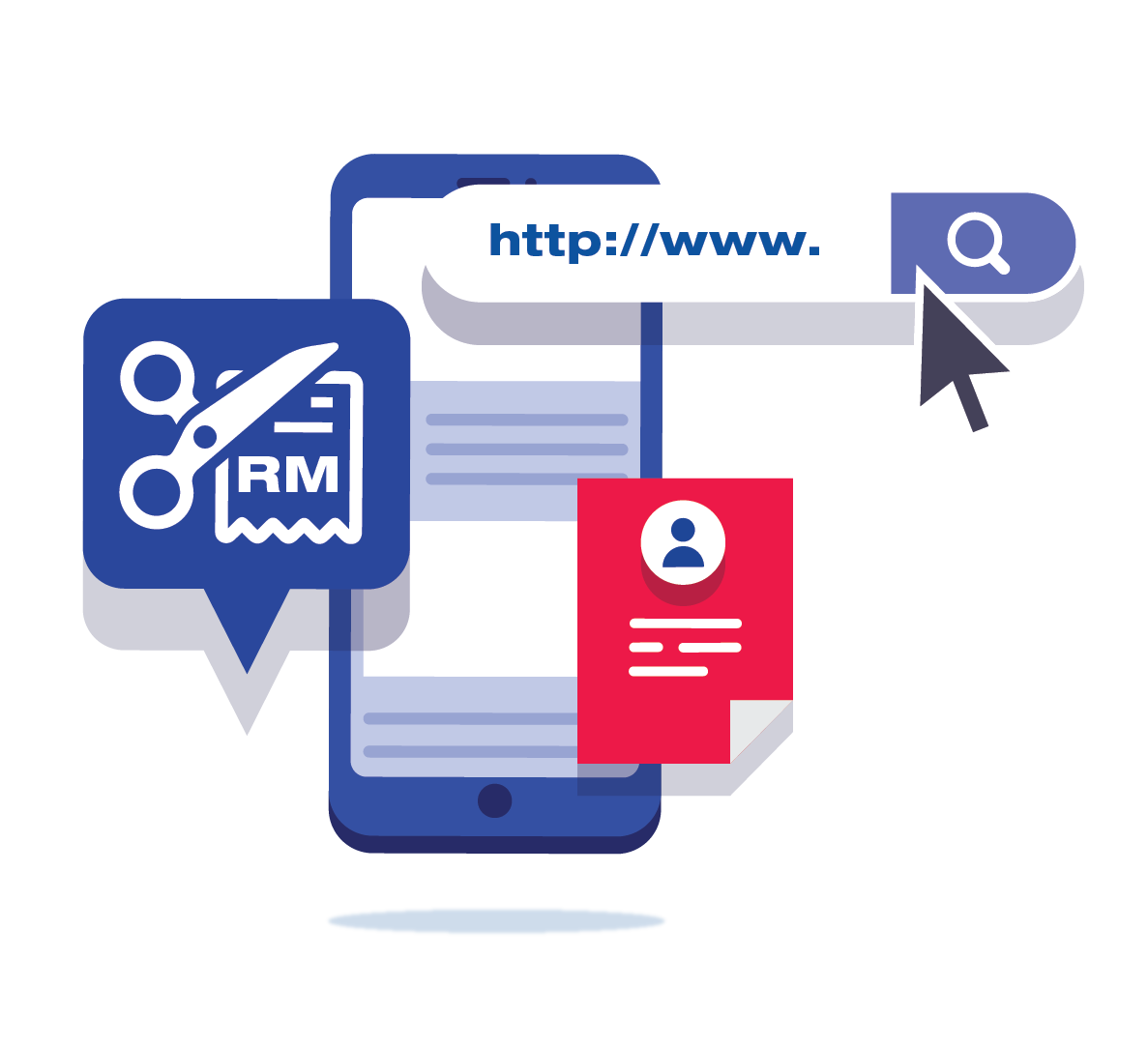 RM120 Digital Marketing Solution Discount
Get exclusive discount for our Digital Marketing Solution
Build own website easily and faster
Promote your product or service online
​
Get Micro Pack in 3 easy steps
Step 1
Get Micro Pack online or from nearest TMpoint.
Step 2
Please wait for Broadband installation at your business premise. Continue with adding your business listing on cari@unifi
Step 3
All Done! Your business will get listed on cari@unifi in 3 working days. You will receive an email to confirm your Micro Biz Pack purchase with voucher code for Digital Marketing Solution discount.