Streamline your business with TM Payment and Solutions.
SurePay POS™ Package
You can now boost sales with TM Payment and Solutions to track and manage your everyday sales across multiple outlets, anytime and anywhere.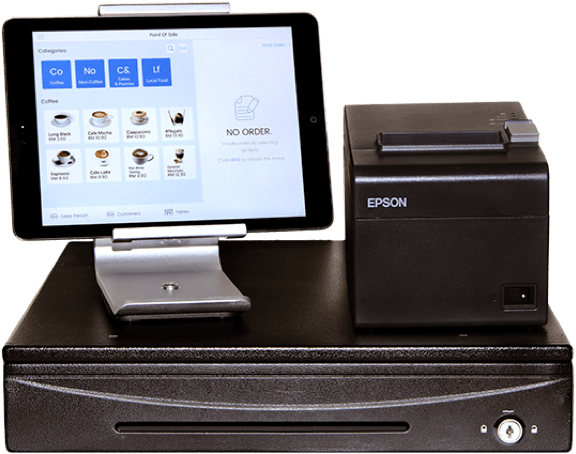 In-app reporting
Various forms of reports are available on SurePay POS Hub (back-end) as well as on the app itself, which can be controlled by user-based roles to protect sensitive data.
User friendly interface
Fret not about training your new employees on how to operate SurePay POS. The simple yet effective interface allows for a seamless user experience. If ever in doubt, there are instructional videos available that cover all the modules in the system.
Integrated with multiple cashless mPOS solutions & e-wallets
SurePay POS is integrated to work seamlessly with various cashless solutions to offer your customers various payment options.
Receipt customization
Your receipts can be customized to add your business logo, header and footer text, Wi-Fi access codes and other options so you can control the look and feel of your receipts.
Easy setup
Setting up SurePay POS with the recommended hardware options is extremely simple. The step-by-step user guide that's provided upon activation of your SurePay POS account ensures that the process is kept quick and easy.
Offline mode support
SurePay POS will work with no or intermittent Internet connection. Your sales data will automatically be synced to the cloud once the POS is back online.
Free lifetime updates
Enjoy peace of mind as your POS software will constantly be kept up to date with free and timely updates that you can easily access from the App Store.
Manager Basic
1 Software License & Reports
Manager Pro
RM
3299
(One Time Charge)
1 Software License & Reports
iPad 5th Gen
Cash Drawer
Receipt Printer
iPad Stand
*Price shown is exclusive of 6% Service Tax
SurePay™ Package
SurePay™ mPOS is in
collaboration with RHB Bank Bhd
Accept payments directly using mPOS terminal easily and affordably.
Give your business the flexibility to move around using your mobile point-of-sale to effortlessly accept credit and debit card payments on-the-go. Simply plug in debit and credit card into your mPOS device and you're ready to accept payments from your customers
Benefits
User-Friendly Mobility
Payments can be accepted on the go, wherever your customers are located
Security
Encrypts card data instantly, protecting you and your customer from fraud
Convenient Online Support
When your account is approved, you will have access to an online account where you will be able to view your daily payment report.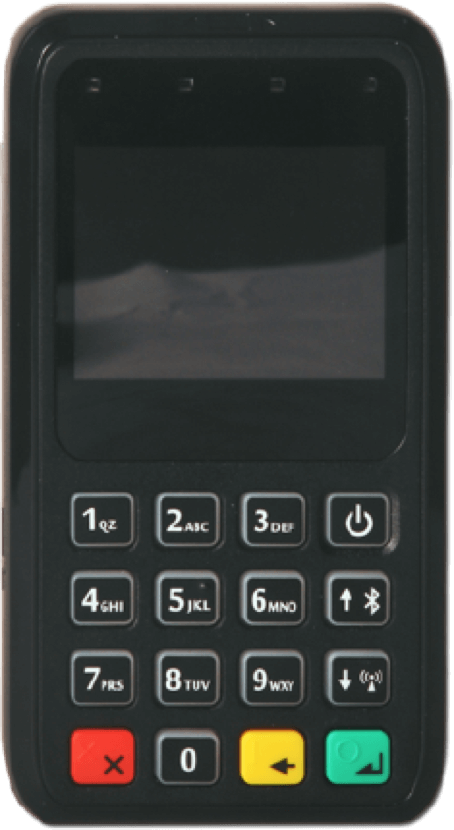 Sign up now
Leave us your details. We will get back to you soon.
eg, john@mail.com
Please enter a valid email. eg.johnsmith@mail.com
Retype your Email
Email does not match.
Your Business Information
Leave us your feedback
By submitting the form, I have read and understood the TM's Privacy Policy and agree that I may be contacted via email and phone to follow up on my submission.